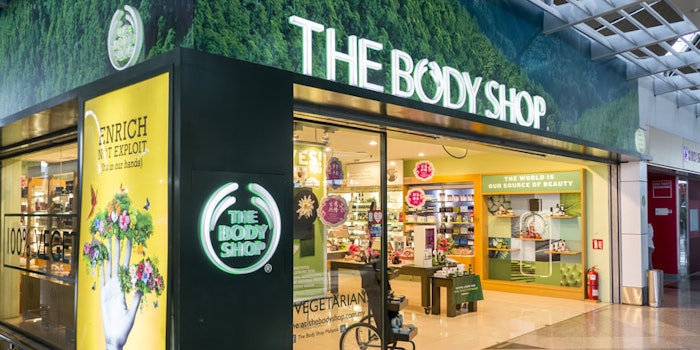 The Body Shop, L'Oréal's natural beauty brand, has seen its fair share of ups and downs. Recently, they have been mostly downs. However, CJ Corp, a South Korean conglomerate holding company, is considering making a bid for the down-on-its-luck company, according to a recent Evening Standard article.
While action has yet to be taken, the article states that L'Oréal was hoping to get close to €1 billion for The Body Shop, however, it is expected that offers will be closer to €700 million.
For the full article please visit www.standard.co.uk
Update: 
Vying for The Body Shop seems to be the "it" thing for private equity firms and companies as of late. It was reported in a recent Bloomberg.com article, written by Ruth David, that roughly 15, including CVC Capital Partners, Carlyle Group LP, BC Partners, Bain Capital and Advent International Corp., have placed bids for the company.
According to the article, bidders for the next round will be shortlisted the week.