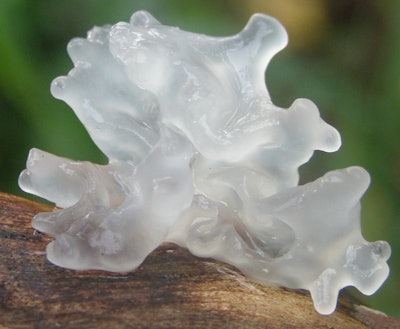 Introducing Phytocare, a snow mushroom extract that is specifically designed to cater to your skin's active lifestyle. Infused with powerful hydration, film-forming, and anti-oxidation properties, this remarkable product paves the way for a new era of skin protection and revitalization. Phytocare effortlessly combats the visible signs of aging by providing an ultra-flexible and soft hydration film that instantly wraps your skin in luxurious comfort.
Combine this with our new low molecular weight Phytocare grade to create a dual action complex that provides both barrier protection and deep hydrating penetration. Its advanced polysaccharide structure delivers long-lasting hydration and unbeatable anti-oxidation benefits, promoting a youthful and radiant complexion. But the wonders of Phytocare don't just end there.
Our state-of-the-art formula is enriched with anti-pollution properties that safeguard your skin from the damaging effects of environmental stressors, ensuring optimal skin health all day long. Expertly crafted with strong tolerance towards varying temperature, pH, and salt levels.
Phytocare delivers consistent and effective skincare no matter where life takes you. Experience the sensational touch and rejuvenating results that will leave your skin feeling revitalized and refreshed. Transform the way you think about skincare with Phytocare – the ultimate active solution for healthy, beautiful, and resilient skin. 
NYSCC 2023 Booth: 223
>>>Fill out the form below to get more information and request a sample.<<<