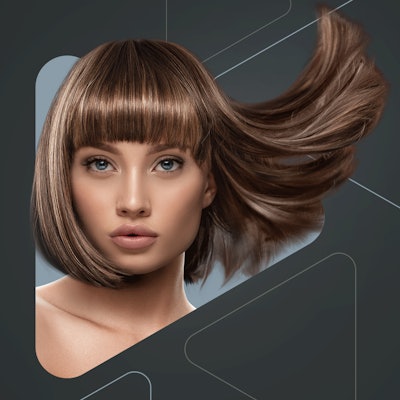 It is common for your scalp or hair to send signals when you're not feeling well, especially when the obvious signs of breakage, opacity or flaking occur. It is also known that constant environmental exposure can create these harmful stresses as well.
For this reason, we are introducing the term "detox", with the goal of promoting the idea of the cleaning and recovery of the hair fiber and scalp. The result is the elimination or reduction of impurities that can silently cause hidden damage to the hair, thus promoting its health and well-being from root to tip.
To meet this challenge, Chemyunion developed Polluout Detox, a 100% natural active that follows the precepts of green chemistry. It works through a synergistic association of a polydentated polymeric chelating agent, sodium polyitaconate, a chelating agent derived from alpha-hydroxy acid, sodium citrate and the biosurfactant extracted from the fruit of Sapindus mukorossi.
Polluout Detox helps remove harmful particles and interference from the hair and scalp, such as: calcium, magnesium, copper and other pollutants–improving shine, combability and the effectiveness of treatments, and finally, protecting the skin's DNA and revitalizing the hair fiber to its natural state. 
Booth number at NYSCC Suppliers' Day - #718
>>>Fill out the form below to get more information and request a sample.<<<