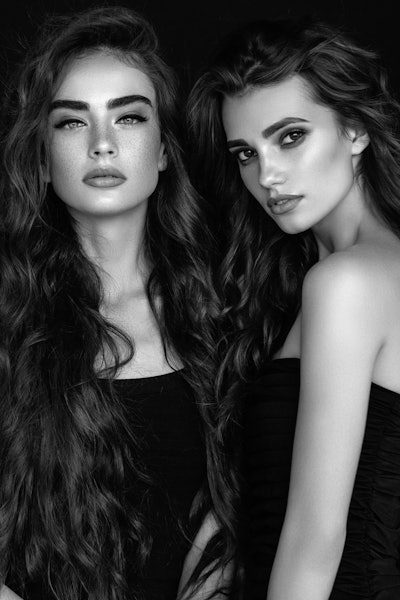 The growing popularity of fermented foods and beverages, as well as the increased awareness of the microbiome's role in health has significantly accelerated consumers' acceptance of fermentation derived beauty products.
Fermentation leverages biotransformation of naturally-sourced substances into a broad spectrum of bioactives. Fermentation is known to enhance the bioavailability and potency of actives, while providing a production process that is more sustainable than conventional methods.
Nature's ancient elixir to boost skin regeneration
The ancient reishi mushroom has traditionally been associated with healing properties in Asian regions. BeautiFerm Healerine takes this ancient elixir to the next level through biotechnology. The product uses fermentation technology to augment reishi's powers towards boosting of skin regeneration. This leads to several anti-aging benefits particularly in pro-aging applications and for skin protection products.
Benefits at a glance
Balances the natural slow-down in skin renewal due to aging with a boost in tissue regeneration
Accelerates skin re-epithelialization after disruption of the epidermal barrier
Activates biological pathways involved in cell migration and proliferation
More from the BeautiFerm series
BeautiFerm Lift restores the skin's firmness, elasticity and texture through natural extraction from non-GMO Pichia pastoris yeast fermentation containing collagen boosting benefits BeautiFerm Resurf resurfaces the skin through enhanced cell renewal, revealing the youthful glow of refreshed, radiant, and blemish free skin;
Please visit Evonik's personal care booth #1301 at NYSCC Suppliers' Day to learn more about BeautiFerm product series. 
>>>Fill out the form below to get more information and request a sample.<<<