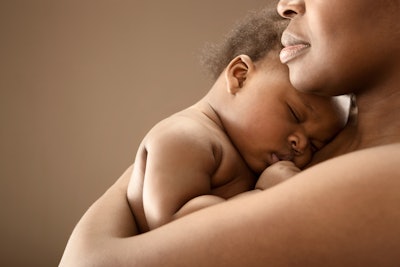 Discover Emulium Dermolea MB, Gattefossé's new plant-based O/W emulsifier at Suppliers' Day 2023, Booth 1219. Emulium Dermolea MB reduces skin stress and brings long-term soothing due to its unique lipidic composition, rich in sterols and triterpenes, to act as an ally for sensitive skin.
This new ingredient was obtained using Gattefossé's expertise in wax butter technology and is composed of candelilla, rice bran and jojoba waxes. 
Composed of plant lipids close to the skin's surface and rich in anti-inflammatory pentacyclic triterpenes and sterols, Emulium Dermolea MB forms a light, skin-compatible film proven to reduce the impact of environmental stressors on the skin. It provides long-lasting relief by strengthening the skin barrier function, hydrating, and protecting the skin.
Easy to formulate with, this multifunctional emulsifier makes it possible to develop a wide range of cosmetic applications suitable for all skin types and climates. It is a vegan, COSMOS approved, 100% natural origin (ISO 16128), and globally approved ingredient that can create an array textures from sprays to butters. 
>>>Fill out the form below to get more information and request a sample.<<<