Givaudan Schweiz AG
19-23 rue de la voie des Bans
95100
Argenteuil, France
France
Givaudan Active Beauty presents an extensive portfolio of innovative active cosmetic ingredients and sustainable solutions designed to bring beauty to the world. Inspired by the beauty needs of consumers worldwide, Active Beauty offers award-winning products for an expanded range of benefits including anti-ageing, self-tanning, soothing, hydrating, cooling, and more. Our cutting-edge technologies draw on science and nature to create high-performing molecules and functional agents, including customized carrier systems. Part of Givaudan Fragrance and Beauty, Active Beauty leads the market by being the #1 company in biotechnology, and, supported by our strong expertise in advanced and applied sciences, in crafting innovative products.
It is in Givaudan Active Beauty corporate DNA to go further for customers by customizing our specific capabilities allowing them to bring added values to their products. We provide not only the essential ingredients they require for their beauty formulations, but also presenting new ideas of how to market these products, and inspiration for new products that are not yet on the market. The products within our active cosmetic ingredients range are marketed in such way as to be 'more than' just ingredients or novel formulations. By showing customers how ingredients could be used, or developing entire new beauty rituals, we can showcase the ingredients in a far more valuable and useful way.
Our eco-responsible commitment is reflected in our Company Purpose to create happier and healthier lives, with a love for nature. Through various pillars we make sure to limit our impact on the environment, to support the communities in the areas where we operate, to ensure a sustainable social climate to preserve the planet, our employees and our partners.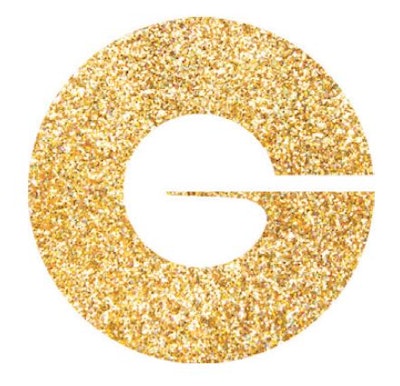 In line with our aim to delight customers and consumers with an ever-evolving, state-of-the-art product offering, Givaudan Active Beauty is proud to lead the way in this exciting new area of scientific research. Our continued investments in our Centre of Excellence for Applied Microbiomics in France boost our pioneering position in the microbiome market. As the only fragrance company with in-house microbiome research capabilities, Givaudan remains committed to making strategic investments that will push the boundaries of scientific innovation to continue leading the microbiome trend.
Givaudan Active Beauty is also leading hair and skin care markets by launching several active ingredients each year. Crafted by biotechnologies and green fractionation, most of them have been awarded, making Givaudan Active Beauty the most awarded company in the cosmetic industry.
We invite you to 'engage your senses' and learn more about Active Beauty at www.givaudan.com/activebeauty.
Cosmetics/Personal Care Ingredient Supplier