JSN Packaging Products Inc.
9700 Jeronimo Road
Irvine, CA 92618
United States
JSN is a three-generation family owned & operated manufacturer. We're known for quality manufacture of plastic squeeze tubes as well as high volume injection molding of closures. JSN provides a complete range of printing and decorating technology for our tubes – see below. We serve primarily the personal care and cosmetic markets, with over 40 years experience in providing our services for local and national accounts. Clients can come to us to develop custom packaging solutions as well as visit our manufacturing facility in California.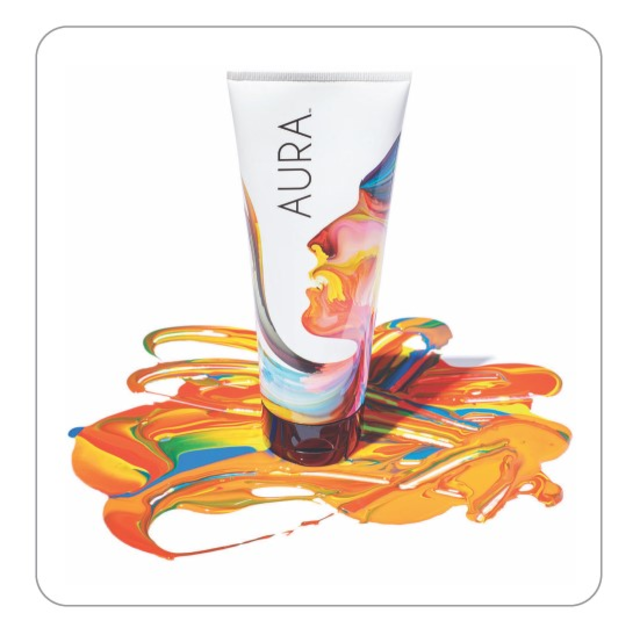 Plastic Tube Manufacturing
With the latest technology in tube manufacturing equipment, we utilize the highest grade materials for both monolayer and 5-layer co-extruded tubes. We are now able to offer sustainable plastic solutions, which include plant-based resins and PCR. With these materials, we offer standard and custom matched colors and finishes. To complement our conventional tube manufacture, we've recently added our AURA tube line which enables the versatility of reflective metallic substrate, over the shoulder printing, and providing barrier properties.
For closures, JSN offers a full range of dispensing flip-top and stand-up screw cap options, available in standard or color-matched colors to compliment your tube choice. We can supply closures from leading US manufacturers, though primarily depend on our in-house manufacture using our own full range of JSN closure tools to facilitate custom colors and quicker response. Other custom options we offer include embossed and de-bossed logos.
Printing/Decoration/Finishes
All JSN tube decoration is produced by highly trained technicians working to support the critical brand recognition and marketing requirements demanded by our nationally recognized customers. We are constantly exploring new printing, decoration, and finishing technologies so we can offer our clients the latest in off-set and digital decoration options. If your packaging project involves a custom direction, consult with JSN for the most recent advances in cosmetic packaging evolution. 
JSN Deco options include:
Conventional
High resolution direct offset printing with digital plates in up to 8 colors.
High opacity silkscreen printing in up to 5 colors
Metallic foil applications
Secured tamper-evident conduction seals.
Specialty coatings suitable for offset printing, silkscreen, hot-stamp or label applications
Any combination of all these printing and decoration processes
Aura Deco Additions
Over the shoulder printing.
Allows nearly infinite & spectacular colors.
Injection Molding
JSN entered the packaging field over 40 years ago with injection molded dispensing closures. We are uniquely skilled and knowledgeable with respect to the criteria and requirements of plastic tooling development, from concept thru product design, to full scale production. In addition to running JSN's own molds and providing custom molds for our tube customers, JSN is well versed in high volume production. We manufacture multiple millions monthly for several well recognized national brands. We utilize large-tonnage presses with robot assist for maximum quality and efficiency.
Packaging Components Manufacturer
Contract Manufacturing Services

(Custom Packaging)

Packaging Services

(Decoration [Foil], Printing, Offset, Security)

Packaging Components

(Caps, Sample Size Packaging, Tubes [Collapsible])