Express Tubes Inc
8655 South 208th St.
Kent, WA 98031
United States
Express Tubes Inc. is a US based company located near Seattle, Washington. Express Tubes has been producing high quality custom tubes since 2003 for the cosmetic, pharmaceutical, health and beauty industries for customers worldwide. Express Tubes also offers a wide variety of PET bottles, jars, shrink sleeves, and more. We go out of our way to assure you receive great customer service, the lowest possible minimums, free pre-production samples, and quick lead times. We also offer a range of sustainable packaging material options including Sugarcane, PLA, and Glass.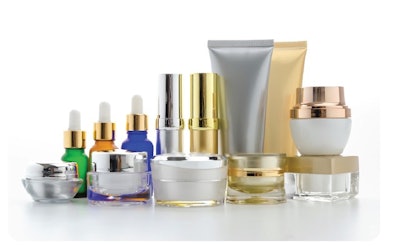 Key Personnel:
Jeff Stice – Founder and President
John Turville – General Manager
Alesia Winters – Business Development Manager
Sage Brancella – Sales Representative
Katie Bell – Project Manager
Claudia Bolanos – Logistics Manager
Major Services:
Custom tube, bottle and jar production
Custom printing and labeling
Free pre-production samples
Fast lead times and low MOQs.
Major Markets:
Cosmeceuticals
Health and wellness
Pharmaceuticals
Hemp and CBD
Major Products:
Recyclable sugarcane tubes
Traditional PE and laminate barrier tubes
Jars and bottles
Biodegradable and alternative material enclosures
All custom all the time:
At Express Tubes our expertise is making one of a kind custom packaging that stands out on the shelf. With a minimum order quantity as low as 5,000 pieces and no upper limit; we help businesses large and small gain access to our expertise and the products they need. With access to facilities all over the world, Express Tubes can develop, build, and deliver an industry  leading range of solutions in less time and with greater accuracy than the competition. We also provide free pre-production samples for every new product, so you know exactly what you're getting every time.
Change is in the air:
Shifting markets and changing consumer demands mean that every company large and small needs to have the best partners they can find in order to be successful. Express Tubes prides itself on our culture of flexibility, responsiveness, and steadfast commitment to quality so our partners can win consumer's hearts and minds. Our range of ecofriendly packaging includes sugarcane tubes, biodegradable jars, PET bottles, and recyclable glass products that we are certain will provide excellent value to your products. Express Tubes is an awarding winning leader in the alternative and ecofriendly packaging market.