McKernan Packaging Clearinghouse
P.O. Box 7281
Reno, NV 89510
United States
Phone:
1-775-356-6111 or 800-787-7587
For over 60 years, McKernan Packaging Clearing House continues to offer the industry's highest quality packaging and the lowest minimums, all at a discounted rate. McKernan began by buying and selling surplus packaging, growing their Best Value line. Eventually, McKernan added a complete line of Wholesale Packaging, including over 1,200 line items with over 100 million packaging units in the warehouse…all ready to ship!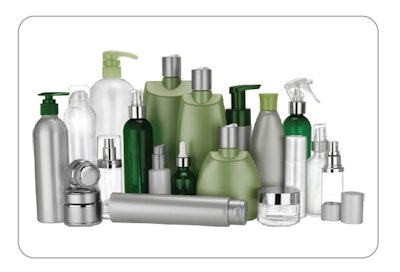 McKernan's global presence is stronger than ever with customers worldwide looking to McKernan for their packaging needs. McKernan helps small businesses, start-ups and larger corporations find quality packaging components at a fraction of the cost. Since most of our stock is stored in our warehouse, McKernan is able to ship most orders in less than 48 hours. Whether you are looking for sophisticated and polished, bold and fun, or even simple designs, McKernan has something for almost everyone with unlimited opportunities to produce unique package designs.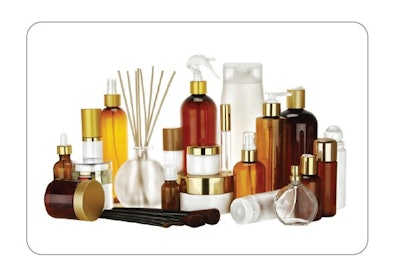 McKernan continues to grow its diverse inventory, and with millions of components in stock and ready to ship, you have unlimited opportunities to create your perfect package. Get started today! Search our extensive online inventory at McKernan.com where you can order a sample, and most samples are free of charge. For details, call 1-800-787-7587 or 775-356-6111.
Best Value: 
McKernan's Best Value line contains top quality, unbranded packaging components that are offered at a discounted price. New shipments arrive each day, so there is always something new to find. This packaging is in stock and generally ships within 48 hours. However, you may need to move fast as these deals sell out quickly.
Surplus Specialists:
"We Buy Surplus!"
McKernan also helps businesses repurpose their excess/surplus inventory by purchasing unused and unbranded components, such as bottles, jars, closures and more. McKernan coined the phrase "pre-cycling" because the program allows companies to recapture some of their initial investment and keeps excess inventory out of the landfills. McKernan is an environmentally responsible and smart solution to scrapping or traditional recycling. When you need to clear inventory in a short amount of time, call McKernan. For more information on this program, visit WeBuyPackaging.com or email Surplus@McKernan.com.
The McKernan Experience:
Whether you are buying or selling packaging, when you call McKernan Packaging Clearing House, you will speak with a real person. Call 1-800-787-7587 and the friendly staff at the front desk will connect you with a knowledgeable sales representative or surplus specialist for further assistance.