LiquiGlide Inc.
75 Sidney Street, Suite 500
Fifth Floor, Ste. 500
Cambridge, MA 02139
US
Building a Frictionless Future
Spun out of MIT, LiquiGlide is a technology company that is revolutionizing consumer products and biomedical devices by solving the age-old problem of waste and inefficiency in product design. By eliminating the friction between solids and liquids with safe, patented technology, LiquiGlide helps brands reimagine, redesign, and reengineer products, packaging, and consumer experiences to be more sustainable, unique, and innovative.
EveryDrop™ Dispensing Platform
Created by LiquiGlide for the consumer product industry, the EveryDrop™ dispensing platform is an innovation tool for product developers to create new user experiences and differentiate from competitors while achieving their sustainability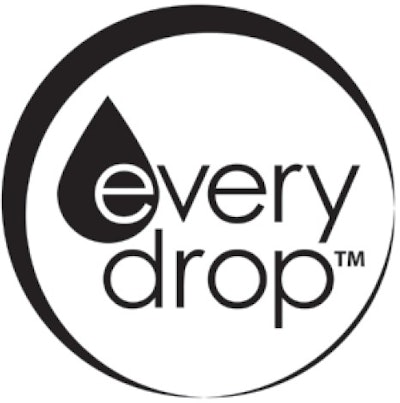 goals. It allows consumers to see how much product is left, get all of it out, and easily recycle the package. And consumer research with beauty users shows an outstanding opportunity to grow market share and increase margins with personal care and beauty products designed on the EveryDrop™ platform.
We approach product development differently, allowing us to create products that did not, and could not, be designed previously. Instead of sequentially developing formulation and packaging, we design for a complete product all at once: formulation, packaging, and EveryDrop™ technology. We offer product workflows for turnkey, custom, or collaboratively designed formulas and packaging.
We take great pride in developing products with sustainability in mind. Powered by LiquiGlide's slippery technology, EveryDrop™ products are designed to be waste-free: no wasted product, fully recyclable packaging. Tottles designed on the EveryDrop™ platform are more lightweight than traditional formats like jars and pumps. PCR resin is fully compatible.
Marketing Case Study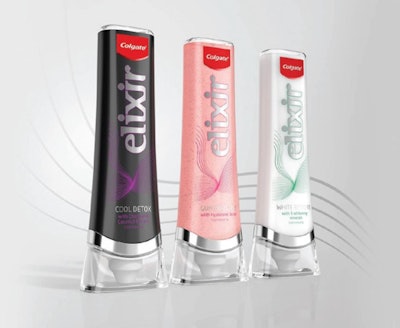 We worked with Colgate to design, develop, and launch a new brand, Elixir, that Colgate markets as "toothpaste reimagined." A first-of-its-kind product, Colgate Elixir toothpaste is packaged in a recyclable, premium PET tottle instead of a non-recyclable laminate tube. The product has driven increased margin and revenue for Colgate where it was launched in Europe and Canada and has won multiple awards, including both Best of Show and Design Excellence at the 2021 AmeriStar Awards.
Partners
We partner with industry leading formulation labs, packaging suppliers, and contract manufacturing organizations to develop and deliver your innovative EveryDrop™ product.
Product Formula and Packaging Categories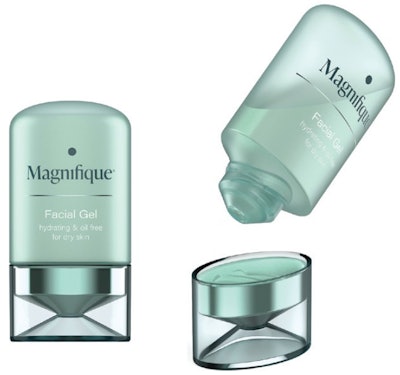 Areas of Immediate Focus: Water-Based Creams, Lotions, Gels, Gel-Creams; Hair Conditioner; Toothpaste; Recyclable Plastic Packaging
Areas for Future Development: Color Cosmetics; Oil-Based or Anhydrous Skin Care; Cleansers; Shampoo; Glass Packaging; Paper Packaging
Packaging Components Manufacturer
Contract Manufacturing Services
Marketing and Brand Management Services
Packaging Services
Private Label Services
Packaging Components

(Bottles, Monomaterial, PCR, PET (Polyethylene Terephthalate), Plastic Materials and more)