Willow Biosciences Inc
319 N. Bernardo Ave.
Mountain View, CA 94043
US
Replicating Nature's Perfection
Willow is more than a team of future-forward thinkers. We're a team of scientists, pioneering a new category in synthetic biology using next-level innovation to challenge conventional wisdom and birth new ideas. We take what currently exists in nature and transform it into something that can change the landscape of tomorrow.
At its core, our technology is built on the age-old process of fermentation. The genetic information needed to produce the target ingredient is place in brewer's yeast and optimized, transforming the yeast host into an ingredient- making factory. The yeast is then replicated many times over in a process that uses significantly less energy and resources compared with plant growth and extraction.
FutureGrownTM Cannabigerol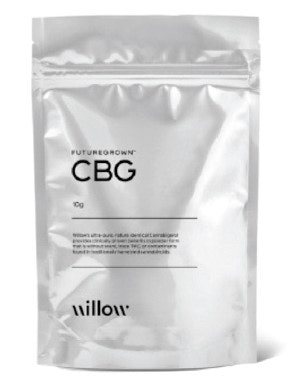 Willow's ultra-pure, nature identical Cannabigerol (CBG) provides clinically proven benefits in power form that is without scent, trace THC or contaminants found in traditionally harvested cannabinoids. This hero ingredient has the following proven effects:
Anti-aging: Boosts collagen, elastin, and fibronectin to maintain skin's youthful appearance
Anti-irritant: Soothes skin irritation and redness caused by bacteria, UV and environmental factors, and helps protect against photoaging
Anti-inflammatory: Clinically proven to reduce the appearance of redness and help calm and hydrate skin
Antioxidant: Helps to fight free radical damage in cells to promote healthy looking skin
Antimicrobial: Helps to eliminate bacteria such as C. acnes and S. aureus to help prevent associated skin inflammation
Safe for skin: Clinically shown to be safe for skin and sensitive skin
Contact Willow today for a sample of your new hero ingredient for skincare.
Partner with Us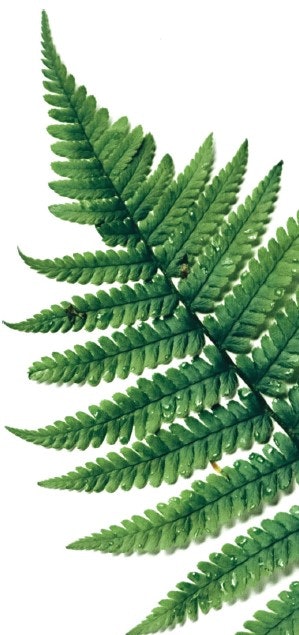 As we look to the future, we consider now more than ever the impact we have on our planet, and the need for clean, sustainably made products that deliver on next-generation expectations.
Whether your product is used in cosmetics, food & beverage, or health & wellness Willow's FutureGrownTM platform offers a pure, consistent, and sustainable manufacturing method, with a secure supply chain and competitive cost structure. Work with us to create premium, sustainably made functional ingredients that preserve the planet and grow your business.
Geographic sales distribution:
Worldwide
Cosmetics/Personal Care Ingredient Supplier
Flavor Raw Material Supplier
Fragrance Raw Material Supplier
Contract Manufacturing Services

(Cosmeceuticals/Nutraceuticals/Supplements)

Cosmetic Ingredients

(Actives, Balancing-soothing, Preservation, Skin/Body)