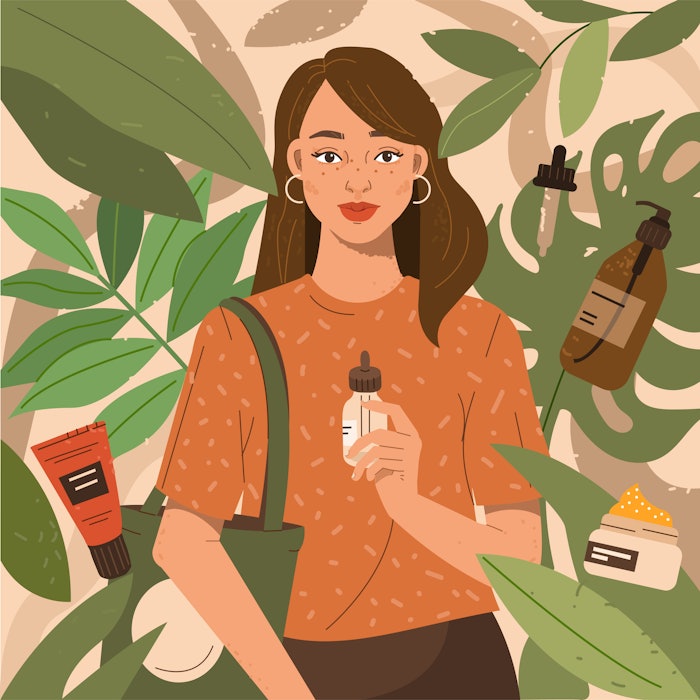 As mentioned in a recent Global Cosmetic Industry article, more than 10% of beauty and personal care products go to waste, per a new report from Avery Dennison, including the discard of 4% of stock due to perishing, spoiling or damage, as well as disposing of 6.2% due to overproduction.
In a recent survey which proposed, is your company embracing sustainable packaging for new launches this year? 88% of readers said yes and 13% said no.
Check back every Tuesday for a new one-click survey.
We'll reveal the answers in next week's Global Cosmetic Industry newsletter.