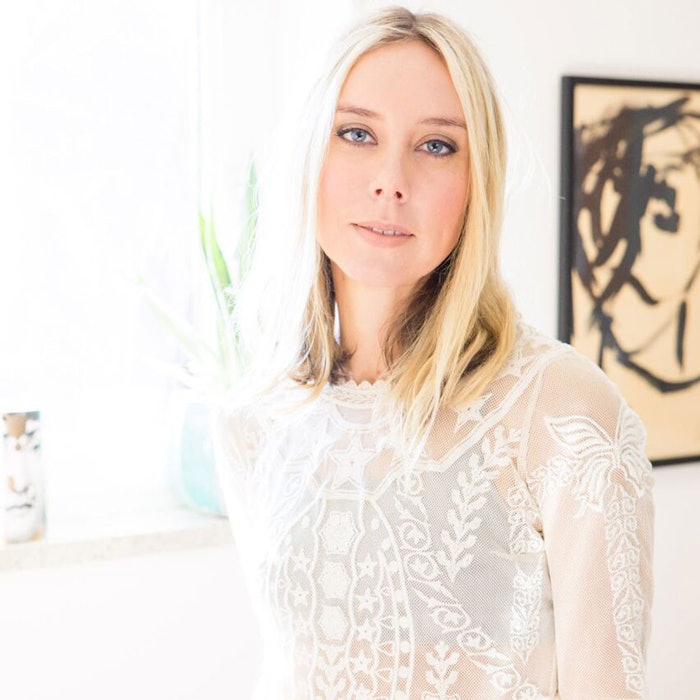 At the upcoming in-cosmetics North America, taking place at The Javits Center in New York City on October 11-12, Global Cosmetic Industry's editor in chief, Jeb Gleason-Allured will moderate the "Indie Beauty Cleans Up Sustainability" panel.
On October 12, from 10:35-11:30 am, in Theatre 1, attendees will listen in on a panel featuring a range of indie beauty leaders. The session will focus on the drivers behind this powerful beauty segment and what's next. 
Panelists include: 
Nancy Twine, Founder, Briogeo
Jillian Wright, Co-Founder, Indie Beauty Expo
Jessica Richards, Owner & Founder, Shen Beauty
Desiree Verdejo, Owner, Vivrant Beauty 
Wright stated, "One of the reasons I started IBE was to help develop a market and need among buyers for brands such as mine, and plan the metamorphosis and next evolution of my skin care line."
Richards said, "I think that fashion and beauty are very much the same - people want something special, they want to feel cool - like they have a gem, and then they tell their friends about it. I love hunting for cool brands and supporting the people behind them."