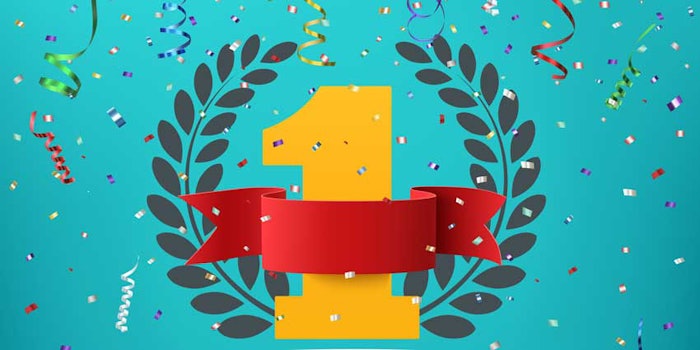 At the recent in-cosmetics North America event in New York City, Repairogen and Colgate-Palmolive received top honors at Johnson & Johnson Innovation's JPitch and the event's Formulation Challenge, respectively. 
During the JPitch, Repairogen was awarded $5,000 for its technology that reportedly, "delays the visible appearance of skin aging and enhances the efficiency of the process by two distinct mechanisms – prolonging the time a cell has to discover the damage caused and increasing the activity of the enzymes involved in the repair process." 
Other shortlisted companies during the JPitch included Constructive Research & Development, Sciadonics, USM-Nano Corp., Be U Cosmetics, NoseCleen, BuddyNSoul ReinEsse LLC and Dermal Photonics.
Colgate-Palmolive was named the winner of the formulation challenge after creating an anti-pollution product during the 90-minute competition. Estée Lauder came in second place with a face mask formulation. Other companies in the competition included Unilever and Shiseido.