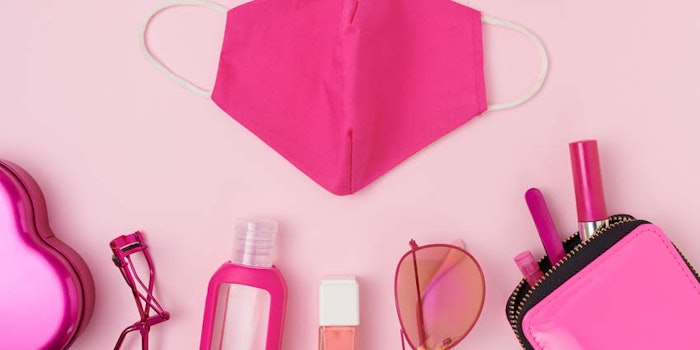 UPDATE: For a limited time, Beauty Accelerate's educational sessions are available for on-demand viewing for current and new registrants. Log in or sign up now for access through December 20, 2021.
What a difference a year makes. Widespread vaccinations are providing the promise of a return to normalcy but most especially for the struggling prestige beauty industry.
Largely dependent on usage occasions, the industry suffered dramatic declines in a year when such occasions all but disappeared. So how does it look today?
During Beauty Accelerate Virtual, to be held Oct. 18-21, 2021, beauty expert Jennifer Famiano, will dig deeper into the trends we're seeing in skin care and makeup and what growth opportunities your business can learn in 2021 and beyond.
This session will:
Review insights into just how much COVID-19 impacted the U.S. prestige beauty industry;
Reveal the sub-categories that still made gains despite the pandemic, and why; and
Take a look into what U.S. prestige beauty industry categories are rebounding, and what this means for opportunities in the future.
Review the full event schedule here.
Meet the Expert
As Director and U.S. Prestige Beauty Industry Analyst for The NPD Group, Jennifer Famiano leads the team that is responsible for insights and market intelligence across the prestige skin care, makeup, fragrance and hair categories. She works to identify opportunities and advise marketing strategies for prestige global beauty clients.