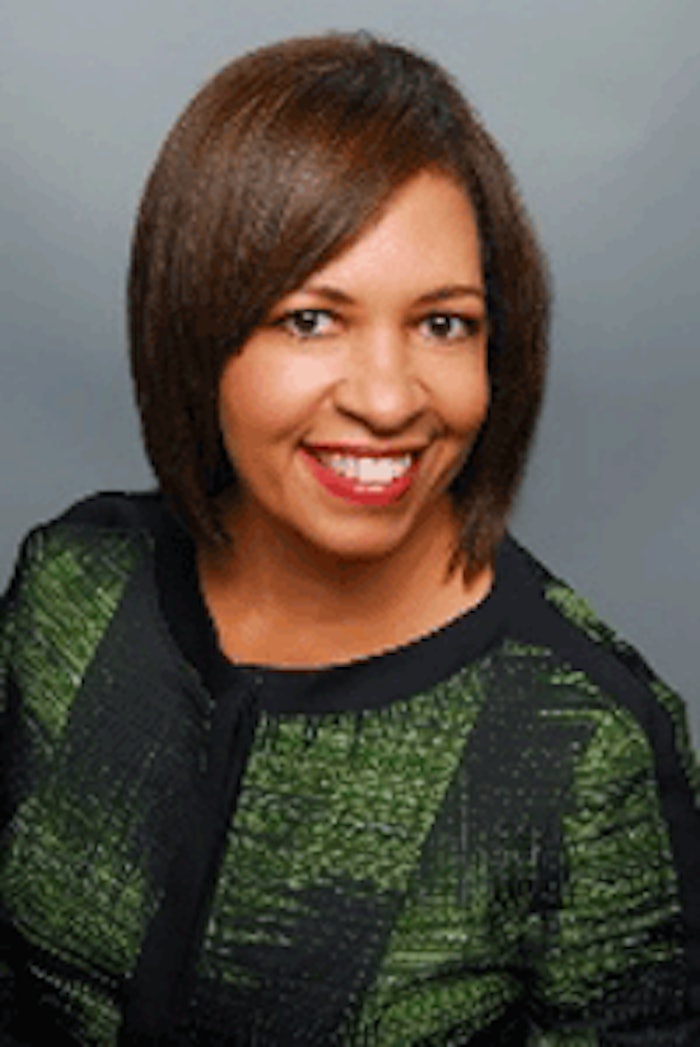 Pratt Institute announced beauty brand Mary Kay Inc. will be honored for its outstanding commitment to package design at the 2014 Art of Packaging Award Gala on May 6, 2014 at The University Club of New York, with Sheryl Adkins-Green, CMO for Mary Kay Inc., accepting the award.
The gala benefits the Marc Rosen Scholarship and Education Fund for Packaging by Design at Pratt Institute and attracts leading companies and executives from multi-billion dollar beauty industry. Now in its 25th year, the fund is a scholarship for masters-level students looking to pursue careers in beauty, cosmetics and/or packaging design. To date it has provided scholarships to nearly 100 Pratt students, many of whom have become industry leaders.
The Art of Packaging Award is presented annually to a beauty company that has excelled in the art form of package design. With three million Mary Kay independent beauty consultants and $3 billion in global annual wholesale sales, Mary Kay Inc. is a top beauty brand and direct seller. Mary Kay products are sold in more 37 markets around the world.
Mary Kay Inc. joins previous award recipients Aramis & Designer Fragrances, Avon, Bath & Body Works, Calvin Klein, Clinique, Coty Inc., Coty Prestige, Dior Beauty, Estée Lauder, Lancôme, P&G Prestige, Proctor & Gamble, Ralph Lauren Fragrances, and Shiseido.
Rosen is an acclaimed entrepreneur and designer. He is a trustee emeritus and an alumnus of Pratt Institute, where he teaches a course on cosmetics and fragrance packaging design. A winner of seven FiFi Awards, Rosen established Marc Rosen Associates in 1989, where he provides award-winning design and branding insights to leading beauty, cosmetic and luxury retail companies. His designs are in the permanent collections of The Museum of Modern Art in New York and Musée de la Mode et du Textile (The Fashion and Textile Museum) in Paris. And Rosen's 2011 book Glamour Icons: Perfume Bottle Design celebrates perfume bottle design as an art form. Book proceeds benefit the scholarship fund in his name.
Rosen's cosmetics and fragrance packaging design course at Pratt Institute has attracted hundreds of students from around the world. The department that houses it, Graduate Communications and Package Design, is part of Pratt Institute's School of Art and Design and was ranked one of the top graduate graphic design programs in the country by U.S. News and World Report and collegecrunch.org.
This masters-level program comprises a broad-based curriculum in new product and package development, with courses in packaging design, brand development, visual communications, digital technology, marketing, and structural packaging. The final stage of the program is the thesis, which, over two semesters, gives students an opportunity to develop an extensive and innovative project. The Graduate Communications and Package Design Department is chaired by Jeff Bellantoni.