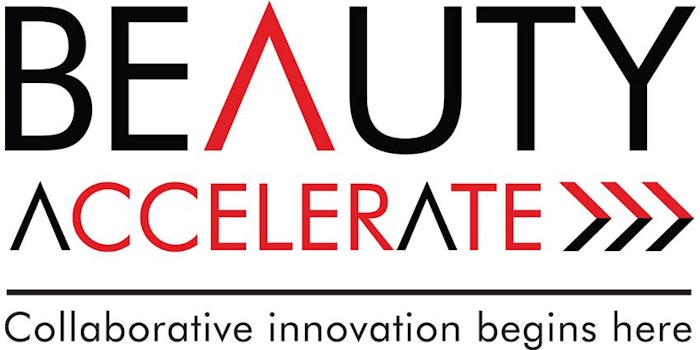 Innovation doesn't happen in a vacuum. Communication and collaboration are critical both internally, between cosmetic brands' R&D and marketing teams, and externally, with allied partners.
This is why Global Cosmetic Industry and Cosmetics & Toiletries have teamed up to create Beauty Accelerate, an intensive one-day product development workshop, innovation showcase and curated networking event to inspire brands of every size—from indies to top multinationals—to innovate faster, smarter and more collaboratively.
What: Beauty Accelerate
Product Development and Collaboration Workshop
Innovation Showcase x Connector
Networking and Education Roundtable Experience 
When: October 15, 2019
Where: Metropolitan West, New York City, NY USA
Stay tuned: Speaker and registration details will be announced soon.