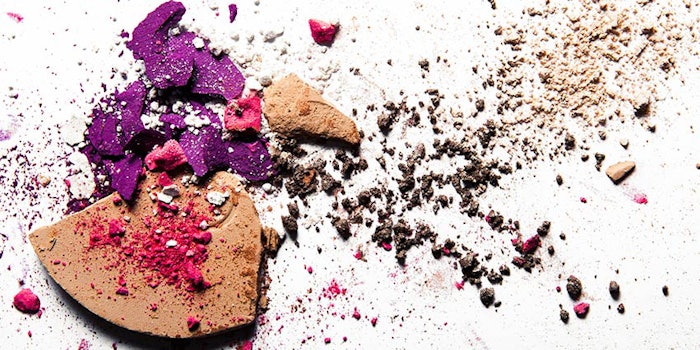 The Independent Cosmetic Manufacturers and Distributors Association (ICMAD) is accepting applications for its Indie Beauty Innovators (IBI) Awards.
Formerly known as the CITY Awards, the IBIs recognize "innovation across product development, brand stewardship and overall talent in the beauty industry" across eight product categories, as well as six categories for stewardship and overall talent. This year, several new categories have been introduced, including Innovator Brand of the Year, Influencer Choice Awards and Best Financial Partner of the Year.
The awards are open to the beauty industry at large, accepting entries from brands, designers, manufacturers, suppliers and distributors from around the world. Categories include:
Product Innovation—Accessories/Tools/Brushes, Bat & Body, Fragrance, Haircare, Makeup, Men's, Nails, Skincare
Talent and Brand Stewardship—Innovator Brand Of The Year, Innovative Green Brand Of The Year, Influencer Choice, Best Financial Partner Of The Year, Charitable Company, Entrepreneur Of The Year
Additionally, Global Cosmetic Industry has partnered with the IBI Awards for Innovator Brand of the Year (recognizing the company that has made the biggest strides through either its business model, revenue growth or generating buzz and overall brand awareness) and Entrepreneur of the Year. Finalists in these categories will be featured on our website, with readers voting for the winner.
Related: ICMAD Announces 2018 CITY Award Winners at Cosmoprof North America
Eligible products must have been introduced for retail either domestically or internationally from Feb. 28, 2018 to March 1, 2019, and will be judged upon criteria such as originality, design concept and innovation within the category. Finalists in each category will be announced on June 20, 2019; winners will be honored at an evening reception on July 28, 2019 in Las Vegas.
Finalists for the Influencer Choice Award will be featured prominently during the Unfiltered Experience Event, to be held July 27, 2019 in Las Vegas, where they will test, evaluate and vote for the most innovative product of the year.
Applications will be accepted until May 30, 2019. For more information or to submit for the awards, visit http://indiebeautyinnovatorawarads.com.