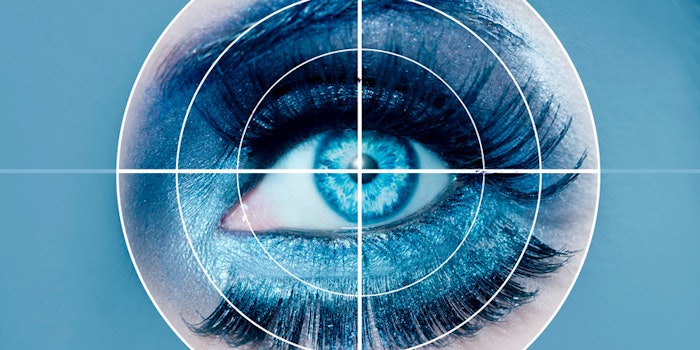 With the rise of personalized, on-demand beauty, driven by deep learning, big data and augmented reality, brands of all sizes increasingly find themselves fusing the worlds of disruptive technology and cosmetic product development.
At the upcoming Beauty Accelerate, to be held on October 15, 2019, at Metropolitan West in NYC, Jessica Abrams, executive director, product development—Global Makeup Center of Excellence & Shiseido Makeup, will host "When Code Meets Cosmetics." The session will discuss learnings from real-world projects and present best practices for truly integrated development.
Global Cosmetic Industry caught up with Abrams to learn what event attendees can expect to learn during her session. 
Global Cosmetic Industry: Technology and the data available to beauty brands are constantly evolving and improving. In your opinion, what does the future look like for integrated development in the beauty and personal care industry?
Jessica Abrams (JA): Integrated development is certainly the future of product development—but it cannot be taken at face value. Digital simulations and applications are improving as advancements are made in machine learning, but the human element remains crucial. The world of color cosmetics is a highly emotional one—and emotional intelligence is a significant component that technology does not accurately capture. Essential skillsets such as color vision and tactile sensoriality will remain important in this field, but just as significant will become the ability for product developers to understand the back end, specifically the codes and algorithms that power our digital experiences.
On the branding and marketing side, technology and data allow us to get increasingly personal with our consumers. The brands which are winning are utilizing a multi-faceted approach by capturing meaningful data in order to elevate the personalized experience. As we better understand our consumers' individual features, coloring, and preferences, we become increasingly enabled to curate the selection of products we expose her to, increasing the likelihood of conversion.
On the development side, this data also provides important information to brands regarding color preferences cross-referenced with skin tone, allowing us to better develop shade ranges and nuances between colors. As we embrace product development in this burgeoning digital arena, we need to ensure that we are not solely relying on machine learning, rather that we are weaving in the senses and sentiments that only exist in human life.
Global Cosmetic Industry: What can Beauty Accelerate attendees expect to learn during your session "When Code Meets Cosmetics?" 
JA: Attendees can expect to hear about the trials and tribulations regarding 'digital meets physical' product development as it relates to color cosmetics. Case studies will highlight the new challenges we are facing when 'code meets cosmetics' while underscoring the 'secret sauce' to developing winning concepts and products.
What is Beauty Accelerate?
Beauty Accelerate pairs a cosmetic product development conference with a series of expert-led, intimate round table discussions. Add to this a boutique-style showcase of cutting-edge product concepts, and Beauty Accelerate will inspire brands and make connections that fuel creative excellence.
The 2019 Beauty Accelerate Pre-show Program is now LIVE! Check out what is inside here.