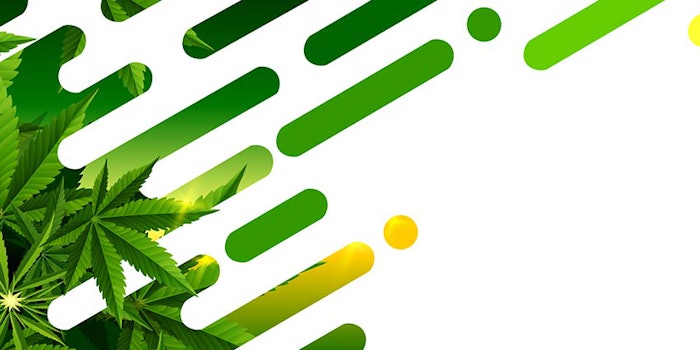 This podcast is sponsored by:
Alpha Packaging/Pretium
CBD, hemp and cannabis have transformed into lifestyle touchstones, creating immense business opportunities according to the panelists at a CEW cannabis event in New York. Among the esteemed panelists were Lucie Greene, worldwide director, The Innovation Group, J. Walter Thompson Intelligence, and Julie Winter, COO, CBD For Life, a producer of health and beauty products featuring CBD.
Winter and Greene sat down with Global Cosmetic Industry to discuss consumer trends, product innovation, regulatory challenges and market opportunities in this fast-changing "greenrush."
Further reading: