Berlin Packaging
525 W. Monroe St., Suite 1400
Chicago, IL 60661
US
Mission
At Berlin Packaging, we believe Anything Is Possible® and work with our packaging supplier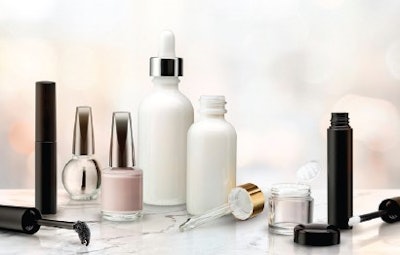 partners around the globe to find the most cost-effective packaging solution for you.
As the world's largest Hybrid Packaging Supplier® of glass, plastic, and metal containers and closures, Berlin Packaging's business model is designed to help you Package More Profit®. Our mission is to increase the net income of our customers by helping them expand sales, reduce costs, and/or improve productivity.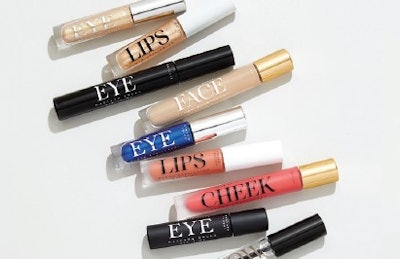 Berlin Packaging is not a manufacturer, distributor, or consultancy. Instead, we are a combination of all three and are best-in-class among manufacturing, distribution, and incomeboosting service providers.
We offer the best elements of a manufacturer — custom tooling, order management, quality assurance, and more. Because we can source packaging components from 1,700+ global suppliers, Berlin Packaging possesses easy access to numerous materials, technologies, and manufacturing platforms. Our distribution and logistics capabilities encompass more than 60 locations on four continents and 6+ million square feet of warehouse space that bring unique value to customers of all sizes at the local level— where it matters most.
Products
Berlin Packaging partners with many beauty and cosmetic companies to deliver stock and custom packaging products that elevate their brands, accelerate their speed to market, and improve their revenues. Our broad product offerings include:
Bottles & Jars
Vials
Foamers
Tubes
E-commerce Ready
Closures
Airless Pumps
Aluminum Containers
Metal Tins
Fine Mist Sprayers
Lotion Pumps
Sustainability Focused
Specialty Services
Berlin Packaging wraps our products in a suite of value-added services at no charge in exchange for packaging business. To meet your full packaging requirements, we offer custom design & branding, warehousing & inventory management, global capabilities & sourcing, quality advocacy, demand forecasting, sustainability solutions, decorating & labeling, creative financing, and more.
Studio One Eleven®, our in-house design and innovation consultancy, offers world-class package and brand design services at no charge in exchange for packaging supply agreements. From concept to commercialization, our expertise ranges from market research, brand strategy, and structural design to logo & label design, secondary packaging, and sustainable packaging solutions.
We build our sustainable packaging strategies around three core pillars: material circularity, packaging component optimization, and reuse/refill models. Berlin's holistic approach to sustainability combines deep subject matter expertise with practical commercial experience to create circular strategies that will strengthen your brand and bottom line.
Don't settle for a packaging supplier. Make us your Packaging Partner … and grow your business.