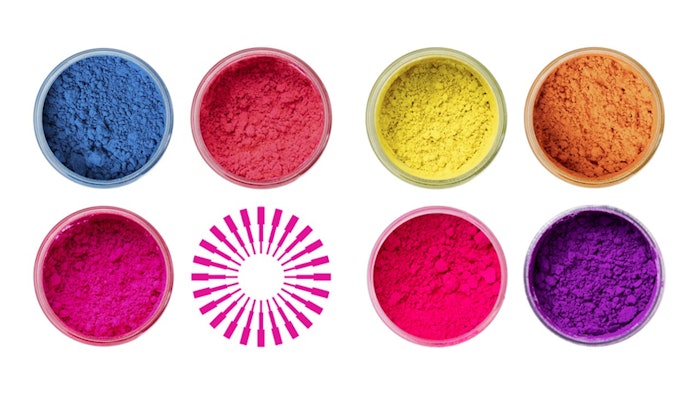 This video is sponsored by:
DayGlo
Thirty-four percent of consumers believe it is important for makeup brands to be socially responsible, per Circana data. And, between September 2019 and March 2022, the number of makeup SKUs with at least one environmentally or ethically friendly attribute has increased by 55%. 
DayGlo Color Corp.'s new plant-based Elara Luxe fluorescent pigments for cosmetics and personal care answer these demands and more by delivering clean and sustainable formulations without sacrificing the intense, rich palette that consumers crave.  
The range of seven pigments, manufactured from rice protein, allows brands to create vivid shades that are free of microplastics. The colors include:
ELX-11 Aurora Pink
ELX-13 Rocket Red
ELX-15US Blaze Orange
ELX-17US Saturn Yellow
ELX-20 Ultra Violet
ELX-21 Corona Magenta
ELX-37 Horizon Blue
All pigments are reportedly renewably plant-sourced, inherently biodegradable, non-GMO, vegan, kosher and halal certified.
Elara Luxe colorants can be used in oil-based or solvent- or waterborne formulations, including makeup, lip gloss and lipsticks, lotions and soaps, face paint, temporary hair color, and nail lacquer or nail polishes. 
To learn more, Global Cosmetic Industry spoke with the DayGlo team about the technology's regulatory and sustainability advantages, as well as its ability to deliver consumer-preferred color.