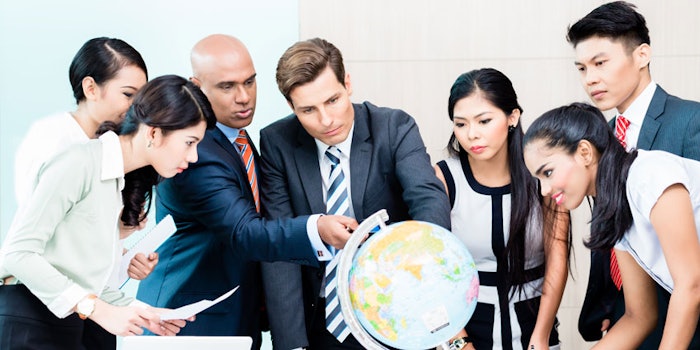 Babor has announced its expansion into Latin America, making the skin care brand now in 70 countries. 
The expansion, according to Babor, is to accommodate a growing demand in the Latin American market.
To help support its growth strategy, several new appointments have been made:
President and CFO at Babor North America, Tim Waller, has been appointed CEO of Babor Americas. Waller joined Babor in 2016 and has lead North America's 

marketing, retail and online business growth. 

Lisa Heinemann has been named director of sales, Babor Americas. Her past roles include national director of sales and marketing at Sothys and, most recently, director of sales at Elemis.

Babor also appointed 

Brian Betchel to the role of senior business development director. 
"As we leverage our current brand momentum, retail distribution within North America, and new markets such as Latin America, will be an instrumental piece of our growth strategy" says Tim Waller, CEO of Babor North Americas. "To further support this growth, Babor Americas will offer strategic sales and logistics support to any skincare brands owned and produced by the Babor group."