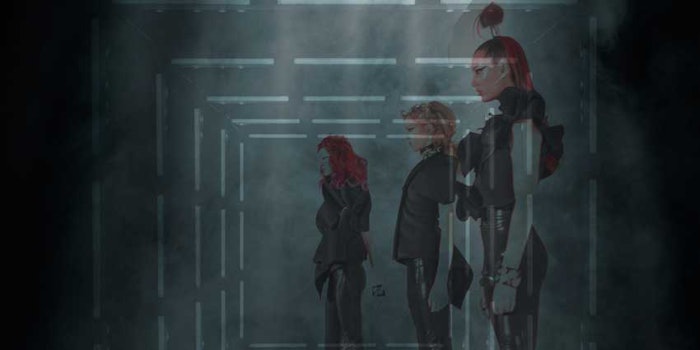 On Sunday, April 29, 2018, the 6th Annual Beauty Changes Lives Experience will return to the Art Insitute of Chicago. 
The Beauty Changes Lives Experience is the event accompanying America's Beauty Show by Cosmetologist Chicago, which celebrates those in the beauty industry who have given back and those who will lead in the future. The evening also acts as the primary fundraiser for the Beauty Changes Lives Foundation and helps grant scholarships to salon professionals. 
Lynelle Lynch, president of the Beauty Changes Lives Foundation, said, "The entire evening will show the creative possibilities that arise when the energies of NextGen talent combine with the savvy of iconic brands to explore the essence of our theme—Exposed."
Lauren Conway, executive director of Beauty Changes Lives, added, "Brands are under a tremendous amount of pressure these days and transparency the key to gain trust from consumers. We've asked our sponsor brands to fully immerse their NextGen talent in the brand, so that they have the ability to translate, on stage, what that brand truly stands for."
Tickets are on sale now for the event and early bird pricing is available until January 15, 2018.