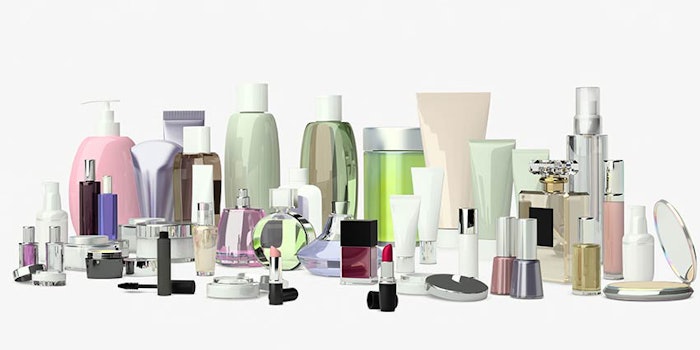 Cosmoprof North America will debut Beauty Vanities, a new area dedicated to small, emerging brands, at its upcoming annual trade show, the company announced.
Beauty Vanities allows smaller brands the opportunity to show on the floor via an all-inclusive experience at a low entry cost. The package includes a fully furnished stand in a prime location; the limited space will be highly stylized to stand out from the rest of the floor.
The special area will also offer brands value-added programs such as Boutique, an onsite sampling bar; the international buyers program and TV shopping auditions; and social media programs including BEAUT-E Zone, CPNA Beauty Reviews and See It @ CPNA, among others.
Related: Amazon Dedicates Boutique to Brands Featured at Cosmoprof North America
Only first-time exhibitors will qualify for the opportunity. All brands will be reviewed based on criteria including innovation in formulation, packaging, delivery and presentation, as well as market newness and collection size (ideally under 10 SKUs).
"Beauty Vanities was specifically created as an entry-point to give smaller companies that are new to market a little extra TLC at our expansive international exhibition," says Cosmoprof North American marketing director Daniela Ciocan. "This all-inclusive package is perfect for small, indie brands looking to make a splash and reap the benefits of the extensive retailer and industry wide exposure our show is famous for."
Cosmoprof North America will take place July 29-31, 2018 at Mandalay Bay Convention Center in Las Vegas.