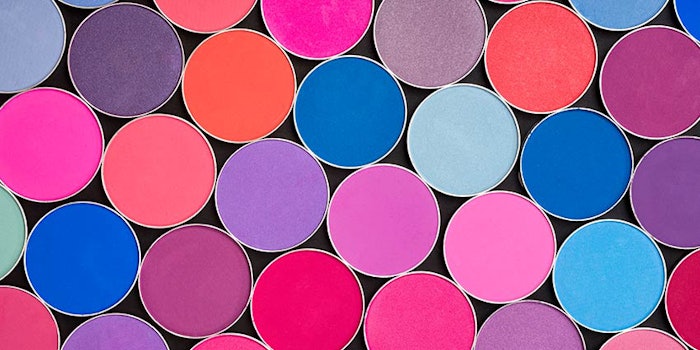 Cosmetic Valley is organizing the 5th edition of The Cosmetic Victories, which is a worldwide competition that aims to reward and promote innovative projects related to the perfume and cosmetics industries.
Previously: The Cosmetic Victories Announces 2019 Award Finalists
All types of innovations can be submitted, including technologies, process, products and services. Winners will receive €10 000 and the competition has two categories.
Industrial Prize: for managers of business-creation projects, innovative start-ups and SMEs
Academic Prize: for recent graduates, Ph.D. students, post-doctoral fellows and researchers
To enter a project visit www.thecosmeticvictories.com and fill in the online form. Submissions close January 31, 2020.