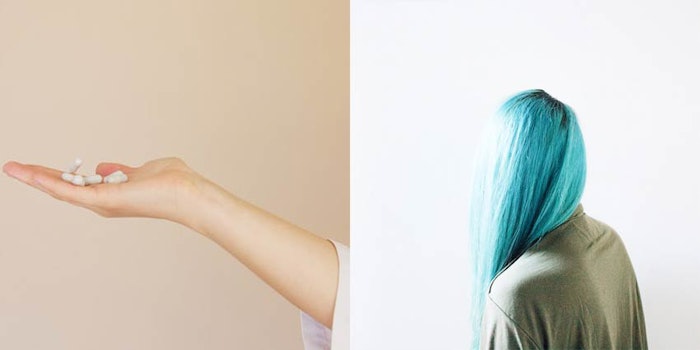 CEW's 2021 finalist reveal (story coming soon) featured an update on beauty market trends from Spate, NielsenIQ and NPD. Here are some of the key takeaways.
Report: Beauty 2021 & Beyond (February 2021)
Sustainability
Sustainable body product searches rose 74% in the last year, per Spate data, while NielsenIQ noted that more than 40% of consumers will pay more for recyclable packaging.
Skin Care
Trending products include devices, per NielsenIQ data. In fact, sales of these products rose nearly 33% in the last 12 months.
Trending ingredients include niacinamide, vitamin C and retinol, per NielsenIQ data. According to Spate, body care ingredient trends include retinoids and formulations that offer soothing benefits.
Key claims in the overall skin care sector include blue light defence and acne-fighting.
Color Cosmetics
Makeup for the face has seen sales jump more than 26% in the last three months, per NielsenIQ.
Meanwhile, as previously reported, NPD is noting that many consumers are now preferring virtual try-ons for color product trial.
Hair Care
Spate data showed that 90s hair looks are trending, particularly blowouts. Meanwhile, hair color remover is the hottest DIY hair trend, per NielsenIQ findings, rising 28.5% in 2021.
Top trending ingredients include biotin, collagen and olive oil.
Fragrance
NielsenIQ data shows that fragrance sales are up 6.3% in 2021, echoing NPD's findings that scent sales are escalating across holidays so far this year.
Wellness
Spate data presented during the CEW event showed that apple cider vinegar, zinc, vitamin and supplement searches are spiking amid a wellness surge.