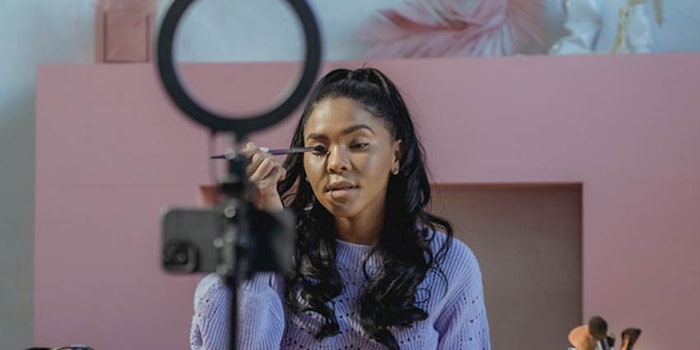 Vyrill, an AI-powered in-video search tool for brand marketers, has won the TechCrunch Early Stage Pitch-Off, part of "a virtual bootcamp for early stage founders."
Founders pitched live for five minutes and then fielded a Q&A with the event's judges, who included Ben Sun (Primary Venture Partners), Doug Landis (Emergence Capital), Leah Solivan (Fuel Capital) and Shardul Shah (Index Ventures).
Vyrill's platform enables brand marketers to discover fan videos (unboxings, reviews, etc.) across platforms, derive multidimentional insights from the content, and license/redeploy the content in marketing and e-commerce to support brand awareness and sales.
Per the company, "Vyrill is able to watch millions of videos for sentiment, trending topics, demographics, brand safety (and more...) to help find needle in the haystack (e.g. top reviews by product) and to help customers find features inside the video instantly without having to watch the entire video to make shopping decisions."