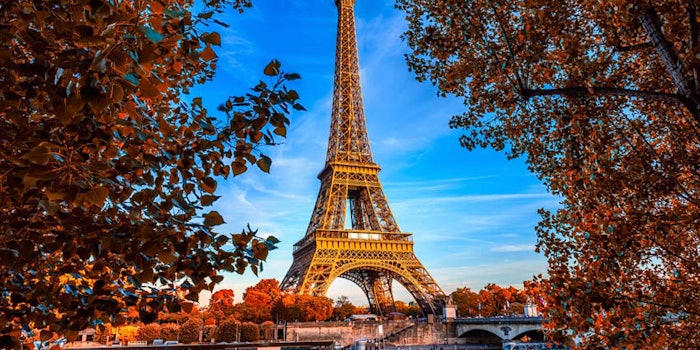 Easyfairs has announced that the 2021 edition of ADF&PCD and PLD Paris will be postponed from June 22-23, 2021 to January 19-20, 2022.
Related: Luxe Pack New York Postponed to October 2021
The ongoing ban on face-to-face events of all sizes, the continuing restrictions relating to the pandemic, the current progression of the virus in France and elsewhere, and the new lockdowns imposed in Paris and other French regions have made it impossible to organize the event in the short term.
In response, Easyfair will put on the first ADF&PCD and PLD Digital Days, offering an opportunity for packaging developers, designers and suppliers to learn about the latest thinking and opportunities in packaging innovation.
Speakers will include senior packaging experts from brands in the beauty, drinks and FMCG markets, as well as from the market's suppliers.
The shortlists for the 2021 edition of the ADF&PCD and PLD Innovations Awards will be also be announced at the Digital Days.
In addition, a new regular series of Innovation Talks webinars will launch in spring 2021.
Renan Joel, divisional director for Easyfairs United Kingdom and Global's packaging events in the United Kingdom and France, states: "While we are saddened to have to postpone the event for a second time, our exhibitors, visitors and association partners have expressed their overwhelming support for the new dates - and for the crucial role that ADF&PCD and PLD Paris plays in creating connections and opportunities for everyone involved in packaging innovation in the markets it serves."
Joel adds, "ADF&PCD and PLD Paris is committed to creating the best possible environment for our community to meet, solve its challenges and drive future innovations. I am excited that we are creating new channels to fulfill this mission and that we are seeing a great response from our community to the initiatives we have already launched."