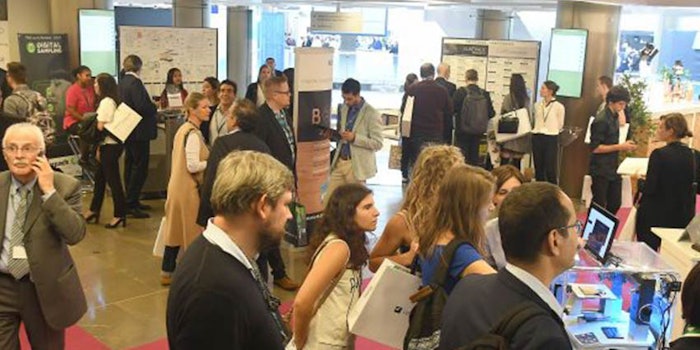 Luxe Pack Monaco has unveiled the program for its 31st edition.
Focuses for this year's show will include sustainable development; personalization; digital and connected solutions; and neutrality.
More than 450 exhibitors will attend, presenting a variety of packaging solutions such as closures and cappers, packaging raw materials, bottles, pumps and valves and more.  
Luxe Pack Monaco will be held Oct. 1-3, 2018 in the Grimaldi Forum.