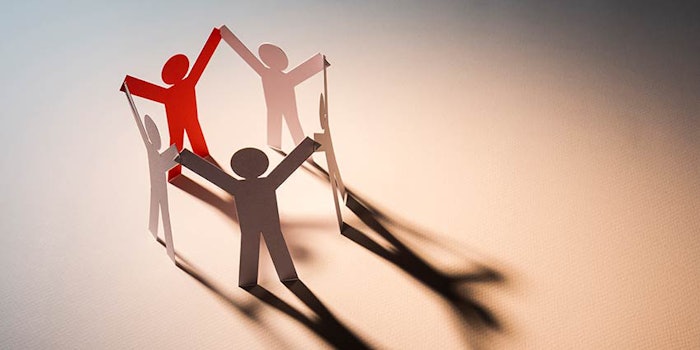 Innocos has announced the finalists for its 2019 Innovation Leader of the Year Awards in three categories.
A panel of judges from academia and industry evaluated the nominations.  Following the evaluation, the top three finalists of each category were identified; they will move forward to the next round, wherein the judges will conduct interviews.
The awards recognize outstanding innovation leaders in the beauty industry.
In alphabetical order, this year's finalists are:
Leader of the Year
Jessica Hanson, president, AmorePacific US Inc.
Sonia Summers, founder and CEO, Beauty Barrage
Michelle Pacynski, VP digital innovation, Ulta Beauty
Entrepreneur of the Year
Olowo-n'djo Tchala, founder and CEO, Alaffia
Parham Aarabi, CEO and founder, Modiface
Richard Wilmink, CEO and co-founder, Oolaboo
Emerging Leader of the Year
Jillian Wright, co-founder, Indie Beauty Media Group
Lauren Brooke Steinberg, founder, Queen V!
Zak Normandin, Iris Nova (co-founder of Dirty Lemon)
The three winners will be announced on Feb. 18, 2019 and formally recognized at Innocos  Summit in Sonoma on March 4, 2019. Innocos Sonoma will be held March 3-5, 2019.