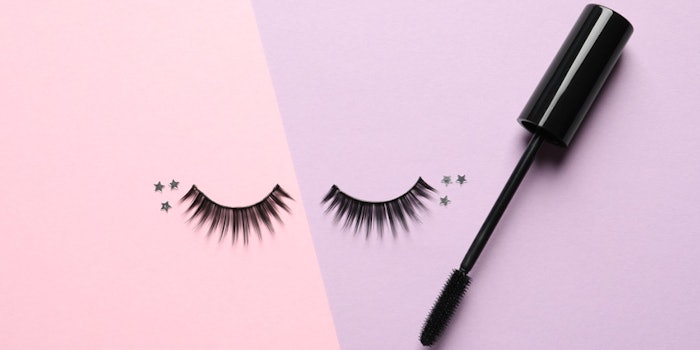 Influenster has announced the winners of its 2019 Reviewers' Choice Awards: Best in Beauty.
The fifth-annual awards honor products across makeup, facial skin care, hair care, body care and fragrance categories. Winners were selected based on the analysis of almost 6.5 million organic, non-incentivized reviews, all written in the past year by everyday consumers, Influenster stated. Factors include review volume, year-over-year growth and star rating. 
Elizabeth Scherle, president and co-founder of Influenster, stated, "In an era where consumers demand more and more transparency of brands and media, Influenster is proud to lead the charge in shifting beauty industry dynamics by raising the voices of real people. Our members are consumers voting with their purchase power, and to spotlight the products that not only enhance their daily lives but inspire them to share is a responsibility we take seriously. This year's winners represent a mix of cult classics, up-and-comers, time-tested solutions, and hot new formats and ingredients. We know the opinions shared by our members will help make people smarter beauty shoppers across the board."
For the full list of award winners, please visit www.influenster.com.