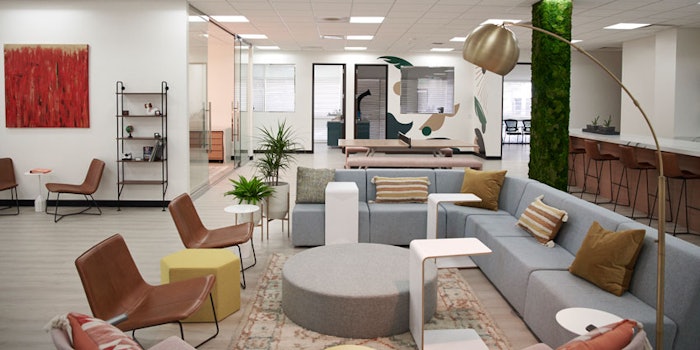 Cosmetica Laboratories has opened its new innovation hub in Woodland Hills, CA, as a way to better serve West Coast clients and indie brands. 
Cosmetica's new California location will focus on its hero product categories such as skin care, powders, slurries, lip products and emulsions.
While mascara and foundation remain two of Cosmetica's most-requested categories, Shannaz Schopfer, GM of Cosmetica Innovations USA, stated that the L.A. hub has received more requests for skin care from clients. Hybrid products such as tinted moisturizers have also been popular among Cosmetica customers. 
The recently opened innovation hub includes new technology and senior chemists, both of which are meant to "further accelerate Cosmetica's innovation platforms to meet the needs of its global client base."
In addition to the new location, Cosmetica is developing clean formulas and exploring raw material breakthroughs. 
Linda Kuga Pikulin, president of Cosmetica, stated, "We have established clients in Southern California who have been wonderful partners over the years. By opening our first international innovation hub, we are offering our clients a more convenient way to work together. We are equally excited about the opportunity to reach out to and collaborate with all of the emerging indie beauty brands from the greater Los Angeles area. Cosmetica is deeply committed to driving innovation and best-in-class service to the beauty community."
Kathie Elliot, VP of sales, marketing, and product development, added, "Cosmetica has always prided itself on our innovation, swift execution, and unparalleled customer service. Our international expansion will offer additional services such as more flexibility in sampling and smaller batch orders with even faster turnaround times. The L.A. hub allows us to be a full value partner by offering agility, quality, and innovation to ensure client success."