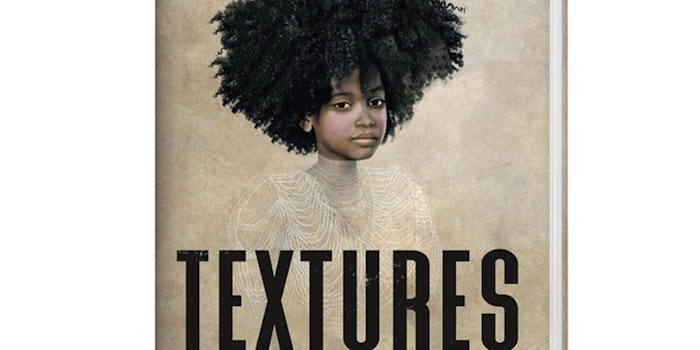 Kent State University (KSU) has announced it will be holding an exhibition titled, "Textures: The History and Art of Black Hair," running September 10, 2021 to August 14, 2022.
Related: [update] "You and Your Hair": New Book for Nurturing Afro-Textured Hair
The exhibition will explore topics such as the preferential treatment of straight hair, the social hierarchies of skin, and the power and politics of display.
Combs, products and implements from the collection of Willie Morrow will be on display, as well as art from artists including James Van Der Zee, Sonya Clark, Lorna Simpson, Mary Sibande and Zanele Muholi.
The exhibition is organized by the KSU Museum with co-curators, Joseph L. Underwood, assistant professor of art history at KSU, and Tameka Ellington, associate professor at the fashion school at KSU.