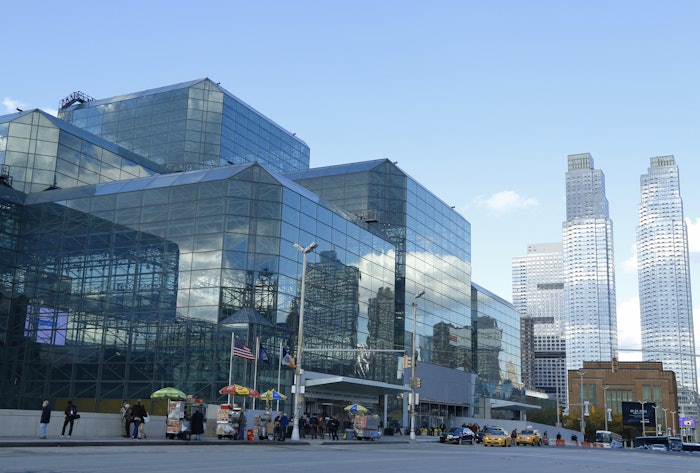 The New York Society of Cosmetic Chemists (NYSCC) is seeking presenters for its 2023 Suppliers' Day trade show and conference held May 2-3, 2023 at the Jacob K. Javits Convention Center in New York. 
Its scientific advisory committee is seeking subject matter experts, industry leaders and influencers to share their unique insight on cosmetic chemistry, scientific research, product development trends and technologies that are driving the beauty and personal care industry. 
Topics of interest include:
Biotechnology in beauty and personal care
Color cosmetics
Digitizing formulation
Diversity/inclusion in beauty/personal care
Fragrance
Global cosmetics marketplace
Hair care: trends, color
Independent bands: trends, needs
Microbiome
Oral care
Pet care
Regulatory/compliance
Sustainability/green/clean
The deadline for NYSCC's call for presentations is January 31, 2023.