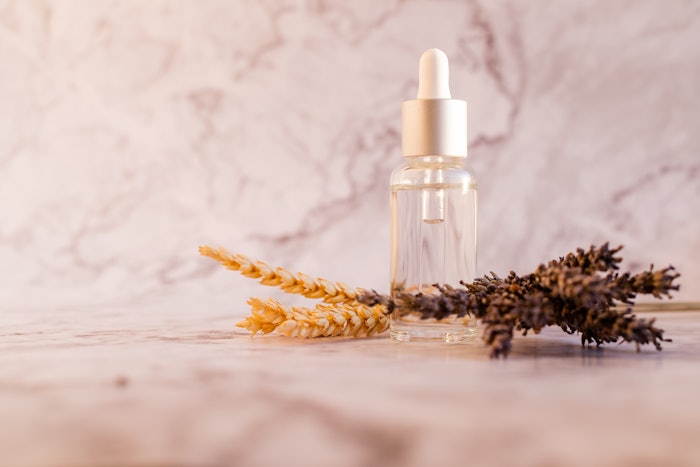 If you're debuting an ingredient (hair care, color cosmetics or body care) at In-Cos Global, we want to hear from you!
Please send us a description of the ingredient and image(s) to [email protected] to be featured in our March 2023 Global Cosmetic Industry magazine. 
The entries will be part of a preview roundup ahead of the show. 
The deadline to submit entries is February 6, 2023.