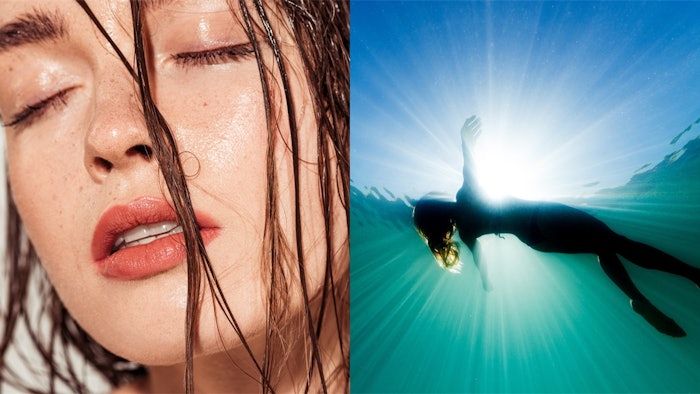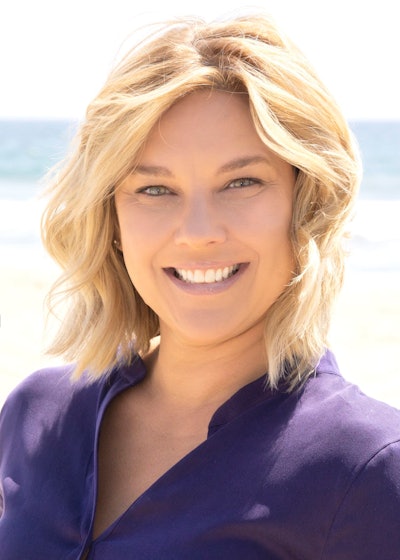 [UPDATE: ALL Beauty Accelerate SESSIONS NOW AVAILABLE ON-DEMAND] 
Content accessible to current and new registrants.

Demand for marine beauty has surged with the growing movement for eco-ethical or "blue" beauty and a closer consumer connection to the planet.
While interest in products with marine-derived ingredients from algae, kelp, clay, silt and other mineral-rich sources surfaced some years ago—with the "extremophile" approach to skin and hair care—these materials have become more relevant than ever in the blue beauty space.
Next month, the 4-day Beauty Accelerate Virtual will host "Marine Beauty from Microalgae," an exclusive briefing from beauty expert Tammy Yaiser, who will explore the depths of marine beauty to follow its flow into current and future consumer cosmetics and personal care.
Attendees will come away with new insights to fuel business planning, marketing and product development.
>>>REGISTRATION IS NOW OPEN FOR LIVE/ON-DEMAND ACCESS.<<<
About Our Expert
Tammy Yaiser is a beauty innovator and was the lead formulator behind Algenist's award-winning advanced biotechnology formulations. Delivering global skin care that leverages efficacious ingredients and formulas to provide measurable and visible results, Algenist products have won numerous coveted awards from leading beauty publications, including Genius Liquid Collagen, the brand's #1 SKU, named by WWD as one of "The 100 Greatest Skincare Products of All Time." For her work formulating for Algenist, Yaiser was awarded a U.S. patent for Microalgal Oil technology. With a passion for connecting with the customer, Tammy is also found on the other side of the camera, having previously served as the brand's spokesperson on QVC and giving her consumer feedback to continue to provide consumers with innovation and results.