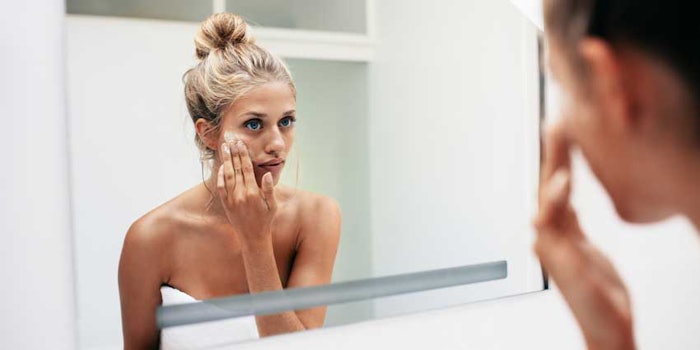 During in-cosmetics North America last month, Global Cosmetic Industry had the opportunity to speak with Patrick D. Bentley, account manager, Skin Essentials, Lipotec. 
The company's newest skin care innovations include a peptide based on epigenetics for skin renewal and a botanical active derived from shiitake mushroom extract.
Watch the video to learn more.