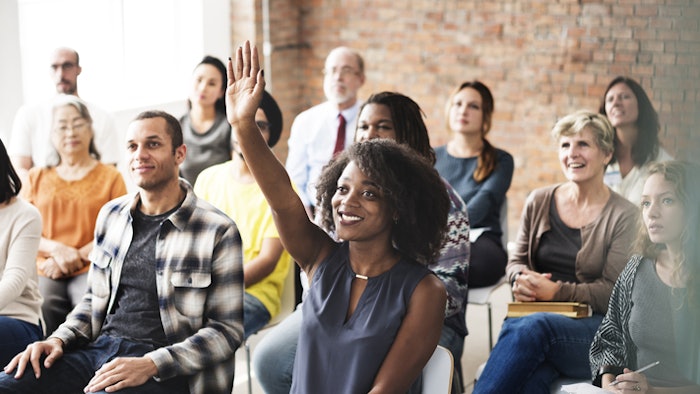 The largest and most comprehensive of its kind in the UK, regularly attracting over 200 companies you will be able to find every conceivable ingredient, raw material and other vital tools for your trade.
Created by the SCS, the Inform Seminars features internationally renowned experts and authorities tackling a stimulating range of technical and commercial issues affecting formulators today. There is a small charge for these seminars with discounts available to SCS members.
SCS Formulate is packed with free-to-attend supplier-led presentations featuring the latest products and services from within the UK Personal Care and Cosmetics Industry.