QRS-QUALITY RESOURCING SERVICES, LLC.
211 Kennedy Drive
Suite B - 2nd Floor
Putnam, CT 06260
United States
Having spent much of his career on the buying side of the business,  Cliff Davis founded QRS in 2009. Executive positions at Estée Lauder and Crabtree & Evelyn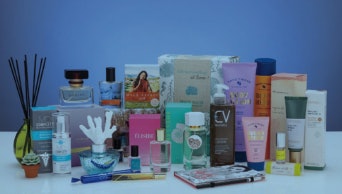 provided the experience needed to create a company that would help companies develop and launch their packaging and products. Key members of the QRS initial management team instituted processes that addressed the most common difficulties brands faced with their supply chain partners.
Today, QRS develops, sources, and supplies packaging and full turnkey products to brands without the infrastructure, personnel, or desire to accomplish that on their own. This allows brand leaders to dedicate their time and energy to marketing their products without the operational burdens.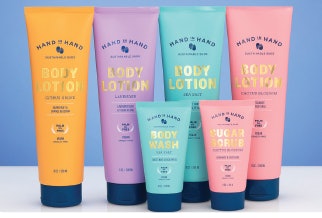 Packaging Expertise
QRS began as a packaging focused company as they helped brands develop packaging using custom treatment of stock items or tooling to provide the opportunity to completely customize a product line. This included the creation of blueprints, specifications, models and approval samples. QRS continues to offer  this same service, over a decade later. Access to reasonable minimum quantities at affordable custom tooling costs, makes it convenient for brands to make their product introductions their own.
Turning to Turnkey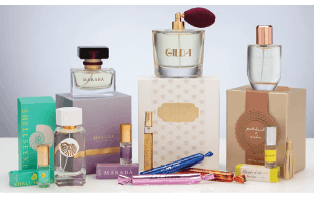 Shortly after its inception, QRS, sparked by the needs of its customers,  developed its turnkey model. With many on the QRS team having had experience in product development, this became a natural transition. Today, Complete Turnkey Solutions combines with Packaging to round out its business. It enables customers to work with one company, place an order for the finished product, approve submissions of packaging and products along the way with assurance that it will be delivered on time and to their specifications.