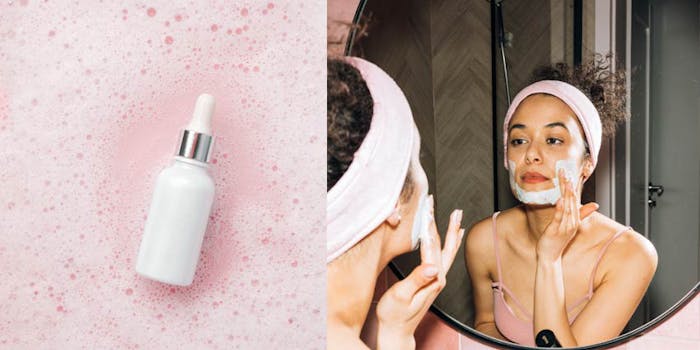 This video is sponsored by:
QRS-QUALITY RESOURCING SERVICES, LLC.
Growing indie, D2C and influencer brands have unique challenges: scaling up, keeping hit products in stock, breaking into new sales channels or categories, and, perhaps most importantly, finding a trusted partner.
We spoke with the team at QRS (Quality Resourcing Services, LLC) to get answers on some of these common challenges and to learn more about the resources and solutions available to them.
Register below for the full video presentation; an expanded version of this discussion is available from QRS.