Alpha Packaging/Pretium
1555 Page Industrial Blvd.
St. Louis, MO 63132
United States
Phone:
1-314-427-4300, 1-800-421-4772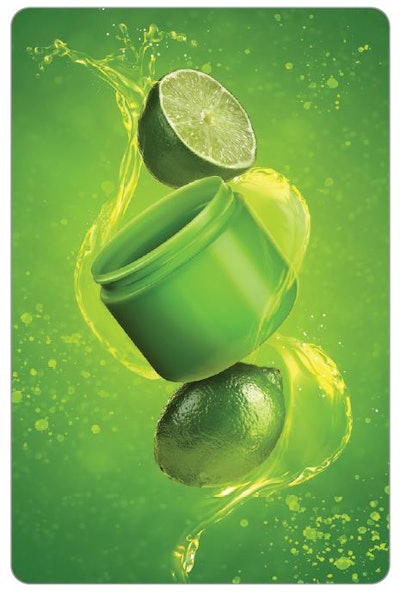 Pretium Packaging is a fast-growing supplier of plastic packaging solutions for the personal care, nutrition and wellness, healthcare, household and commercial chemical, and food and specialty beverage segments. We are best known to personal care companies for our Olcott and Alpha Packaging lines of polyethylene terephthalate (PET), high-density polyethylene (HDPE) and polypropylene (PP) bottles and jars. Our Olcott line offers a variety of jar closures, and we offer high-quality container decorating services at several sites.
Known for exceptional single-wall and double-wall plastic jars and closures for beauty brands, Olcott jars and closures can customized for your brand through any combination of custom decoration, proprietary colors or unique mold designs. The Alpha line of PET jars – including several sizes and styles of light-weighted, sustainable jars – complements the Olcott line and can be made in locations across North America. Additionally, Alpha's well-known lines of PET and HDPE narrow neck bottles for liquid products range in size from 1 ounce to 32 ounces for Boston rounds, cosmo rounds, cylinders, squat rounds, metric oblongs and ovals. Bottles and jars in these lines can be made from 100% recycled content, bioresin, or ocean-bound post-consumer resin to help personal care brands meet their sustainability goals.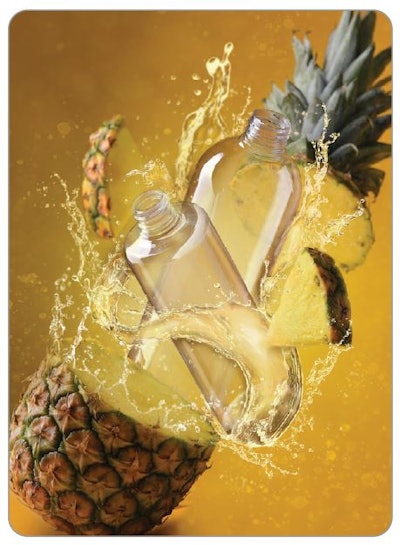 Our decorating services focus on the needs of the health and beauty market, making sure that screen printing is registered correctly and labels are applied perfectly. Our decorating facilities offer highspeed, multi-pass screen printing, pressure-sensitive labeling and pad printing to decorate plastic bottles, jars and closures. We also offer Eco-Frost, an environmentally-friendly spray frost used to create unique effects on plastic containers and components. Eco-Frost can be used in combination with screen printing or pressure-sensitive labels to differentiate your package at retail.
Innovation centers in Illinois and Ohio allow Pretium customers to explore the combined capabilities of leading blow molding organizations across North America in state-of-the-art design labs. Once a concept is approved, Pretium's design and engineer teams can build everything from unit cavity molds to complete high-cavity production tooling for each of our 29 plants. We work closely with customers to create the custom packaging they need, using a cost-effective approach that brings your products to market faster. 
Geographic sales distribution:
Alpha manufactures across North America, and also has a plant in The Netherlands. We serve customers across the globe.
Packaging Components Manufacturer
Marketing and Brand Management Services

(Design Services)

Packaging Services

(Consulting, Decoration [Foil], Design Services)

Packaging Components

(Bottles, Bottles/Jars)