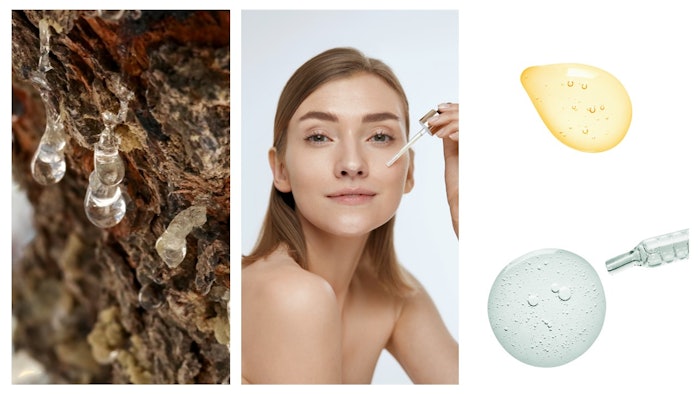 This video is sponsored by:
Mibelle AG Biochemistry
Beauty launches featuring retinol have escalated sharply in the last few years. And, according to an analysis by HeyDiscount, retinol topics have generated 1.2 billion views on Tik Tok and more than 9 million Google searches.
However, retinol users may experience skin irritation, redness and other negative side effects.
This points to a need for a natural, plant-based retinol alternative that delivers benefits without the negative side effects: NovoRetin from Mibelle Biochemistry.
In this in-depth interview, Jeb Gleason-Allured, content director, Global Cosmetic Industry, speaks with Franziska Wandrey, Ph.D., head of research, Mibelle Group Biochemistry, about NovoRetin's sustainable background and natural power in beauty formulations.