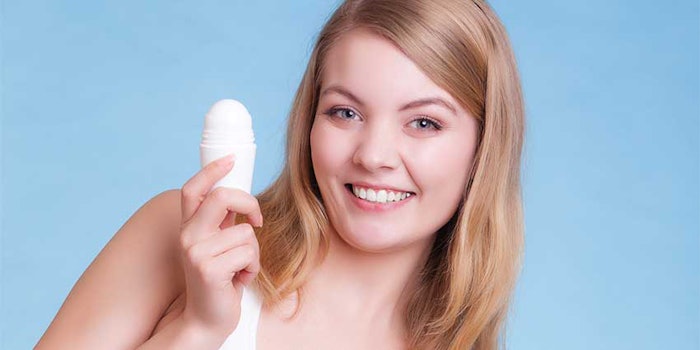 ID 39506985 © Voyagerix | Dreamstime.com
Shin-Etsu Silicones of America (SESA) has advanced its line of hydrating PG-modified silicone emulsifiers functionalized with polyglycerin groups, including KF-6100 (INCI: Polyglyceryl-3 Polydimethylsiloxyethyl Dimethicone).
Related: Silicones Shine in Shin-Etsu's Sensorial Sunscreen Sticks
According to the company, this polyglycerin-modified family of products has demonstrated, in vitro, humectant effects to retain essential moisture. The resulting formulations deliver versatile textures for serums, lotions, creams, balms and sticks. Notably, the PG-modified series is also PEG-free.
SESA also points to a key product in the line, KF-6100. This ingredient is a 100% active, clear liquid designed to serve as an o/w or s/w emulsifier for cosmetics and personal care. Essentially odorless and featuring high humectant effects, KF-6100 can stabilize elastomer gels and high viscosity emollients in stand-alone o/w systems.
It requires no homogenization processing and offers wide-ranging particle size modification capabilities. Notably, it is a branched polyglycerin modified silicone fluid, containing both siloxane and polyglerin pendant groups. The branched siloxane pendant groups reportedly give it a silky and non-sticky feel.
Ultimately, the series' polyglycerin-based benefits provide essential functionality to achieve hydration and moisturization. The PG-modified cosmetic silicone formulations work alone and collectively to deliver synergistic sensory, stability and functional benefits for a wide variety of cosmetic products.
For more information, contact Shin-Etsu Silicones of America (SESA).