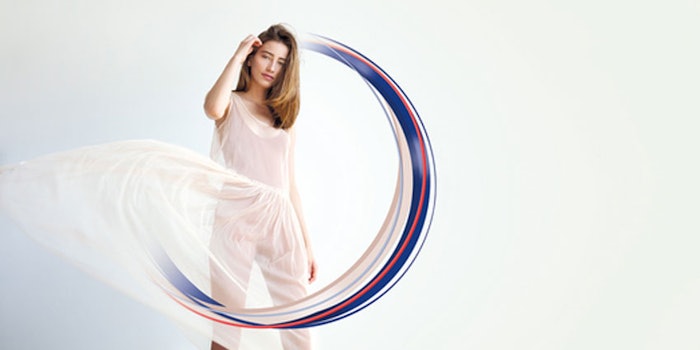 Symrise
Symrise has released Hydrolite 7 green (INCI: Not Provided), a 100% bio-based cosmetic multifunctional active for traditional and natural skin products that enhances antioxidant activity, reduces malodor, boosts product protection and more.
Related: Symrise Relives Skin Stress with 3 CBD-based Solutions
According to the company, the clear, colorless liquid serves several functions with the goal to reduce formulation complexity while improving finished product properties. Besides intensifying both antioxidants and preservatives, it reportedly: solubilizes lipophilic cosmetic ingredients, acts as a co-emulsifier and emulsion stabilizer, regulates viscosity, reduces malodor and controls sebum.
Hydrolite 7 green's seven-carbon alkanediol is derived from sustainably sourced castor bean oil. Its optimal chain length is said to enable water solubility and a liquid form. This combines easy handling with high performance.
"We continue to demonstrate our commitment to continuing innovation, sustainability, green transformation of cosmetic ingredients and to the evolving needs of customers and consumers," said Balint Koroskenyi, Ph.D., global product manager at Symrise. "We feel proud to present this latest member of our portfolio of quality products. It makes a complementary addition to the range of alkanediols and to the best multifunctionals overall."

"Symrise R&D has spent years developing Hydrolite 7 green in order to address our customers' expectations and to meet our high standards of quality," explained Imke Meyer, vice president global innovation cosmetic ingredients at Symrise. "As a market leader, we were investing in research long before the green market trend emerged, anticipating future opportunities and market shifts. As a result, this multifunctional ingredient will make its debut in cosmetics in 2021."
Previously: Symrise and J&J Invest in Sunday II Sunday Parent Co.