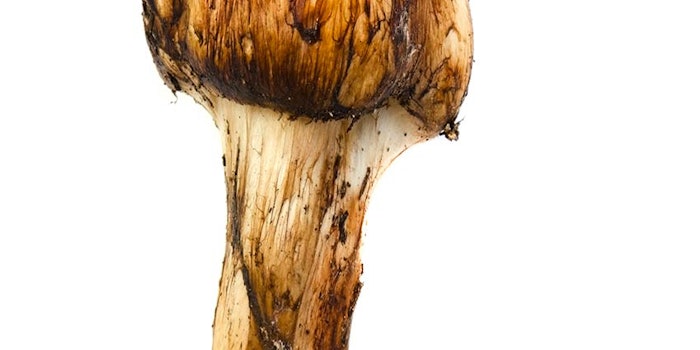 Campo Research highlighted a range of ingredient innovations during in-cosmetics Global. The company says its natural colorants have been garnering heightened attention as hair care brands begin moving toward natural ingredients with high vibrancy.
The challenge ahead is to provide this vibrancy with long-lasting effects. This trend is particularly relevant as the trend among Korean brands is to put colors in shampoos for daily wash to render more true to life colors.
Campo also focuses on natural paraben alternatives, as well as a skin brightener derived from mushroom. The songyi (matsutake; INCI: Mushroom Extract) extract has skin lightening effects and can be formulated in to soap bars, liquid soaps, shower gels, facial foams, creams, serums, lotions and more. Results can be seen in 15 to 30 days, according to the company.