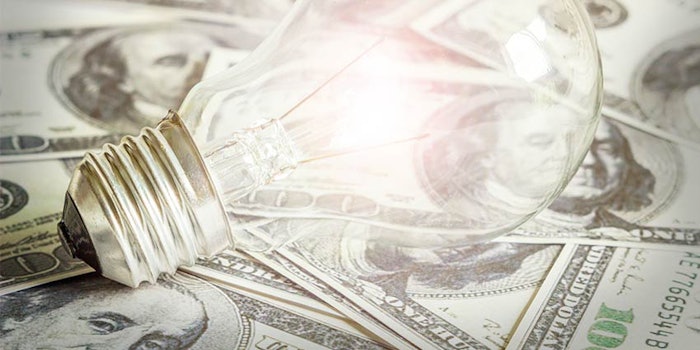 Venture capital alternative Clearbanc has raised $500 million in, well, venture capital.
The Toronto-based business has attracted $300 million, including a $50 million equity investment led by Highland Capital with participation from Arcadia, iNovia and Emergence Capital, and another $250 million from limited partners for its third fund, reports TechCrunch.
Co-founded by president Michele Romanow and CEO Andrew D'Souza, Clearbanc offers startups non-dilutive revenue-share agreements. It utilizes data and machine learning technology to make quick decisions about potential investments; it aims to back 2,000 companies by 2020.
The $50 million investment will go towards expanding into new verticals beyond e-commerce, and to the launch of a venture partner program that will give its portfolio of founders access to experienced investors and operators.
The company's latest campaign, the 20-Min Term Sheet, see it investing between $10,000 to $10 million in e-commerce upstarts with positive ad spend and positive unit economics. The business charges 6% on its capital, collecting a portion of the company's revenue until they've paid back 106% of the original investment. Thus far it has invested in 791 online brands in 2019, including Le Tote and Public Goods.
Clearbanc declined to disclose its valuation, but stated it was not "forced to raise" and therefore "raised on terms that [they] liked." It has raised $120 million in equity funding to date.