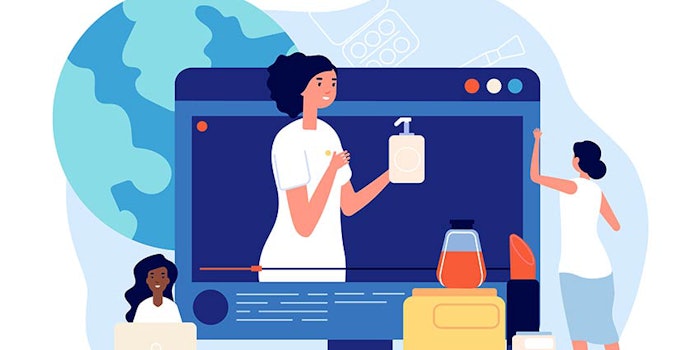 This podcast is sponsored by:
Univar Solutions USA Inc.
The launch of Shop.UnivarSolutions.com, a one-stop e-commerce destination for more than 17,000 chemicals and ingredients, marks a significant shift at Univar Solutions and reflects how the beauty and personal care industry has changed.
Recently, Kelly Gilroy, VP of global beauty and personal care at Univar Solutions, sat down to talk to Jeb Gleason-Allured, content director of Global Cosmetic Industry, to discuss:
the formation of Univar Solutions' beauty and personal care group;
the addition of e-commerce;
new services, including global technical support, solution centers, a wide supplier network and more;
supplier benefits;
and much more.
Gilroy's insights point to a new way of working in an industry that is increasingly digital, on-demand and well-resourced. For the full conversation, listen to the podcast below.