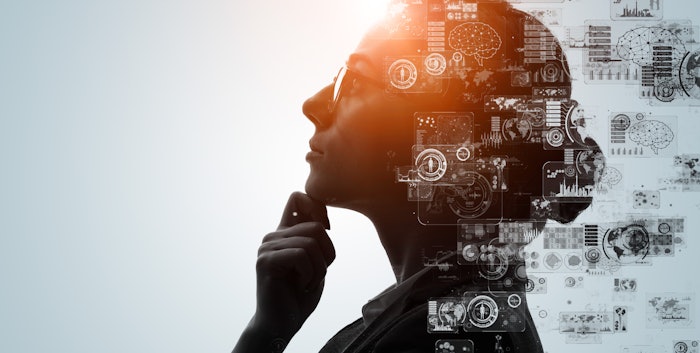 We've seen more buzz about the use of AI, particularly when it comes to company's hiring staff. 
In our most recent poll we asked, are you using AI in any part of your hiring process? 17% of our readers said yes and 83% said no.
Check back every Tuesday for a new one-click survey.
We'll reveal the answers in next week's Global Cosmetic Industry newsletter.