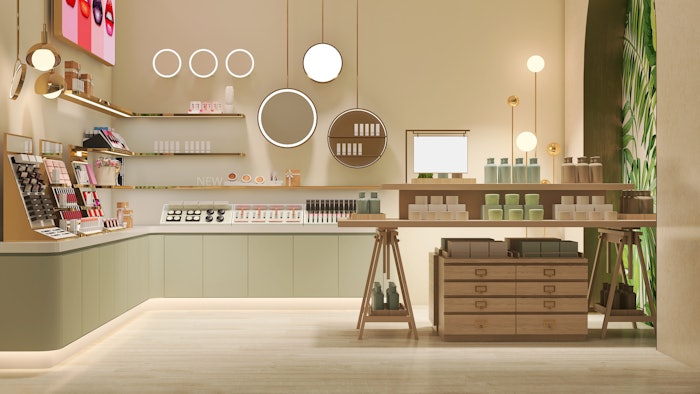 Most recently, The Lip Bar opened its flagship store in downtown Detroit.
And Sephora is opening its second U.K. store on November 15, 2023 in London's Westfield Stratford City.
In our most recent poll we asked, is your brand planning to enter the brick-and-mortar retail market?
Below are the results.
A. Yes, the brand is opening its own stores (17%)
B. Yes, with its products for sale in established stores (48%)
C. No plans to enter this market (35%)